Welcome to Your Support Page
This support page is designed to be your resource as part of the Senior Management element of the Pike Management Programme.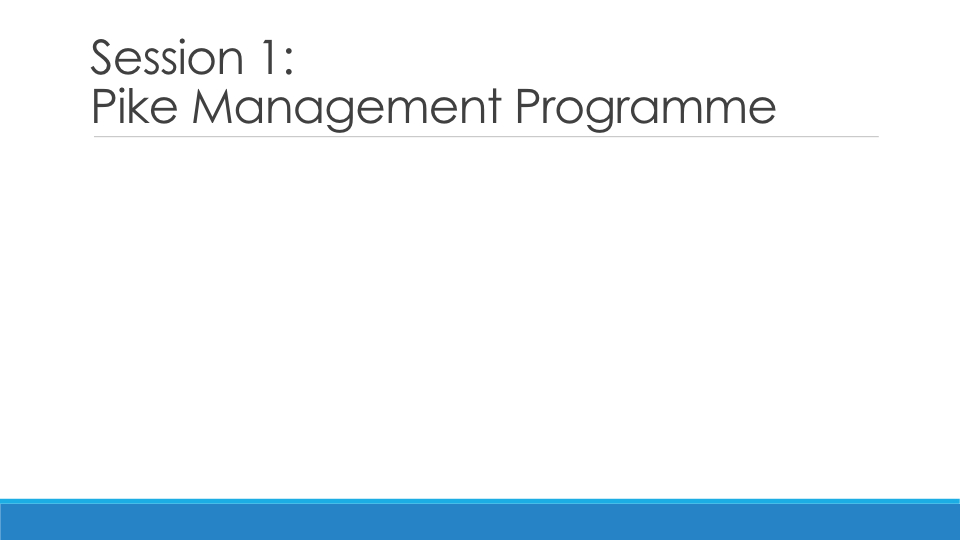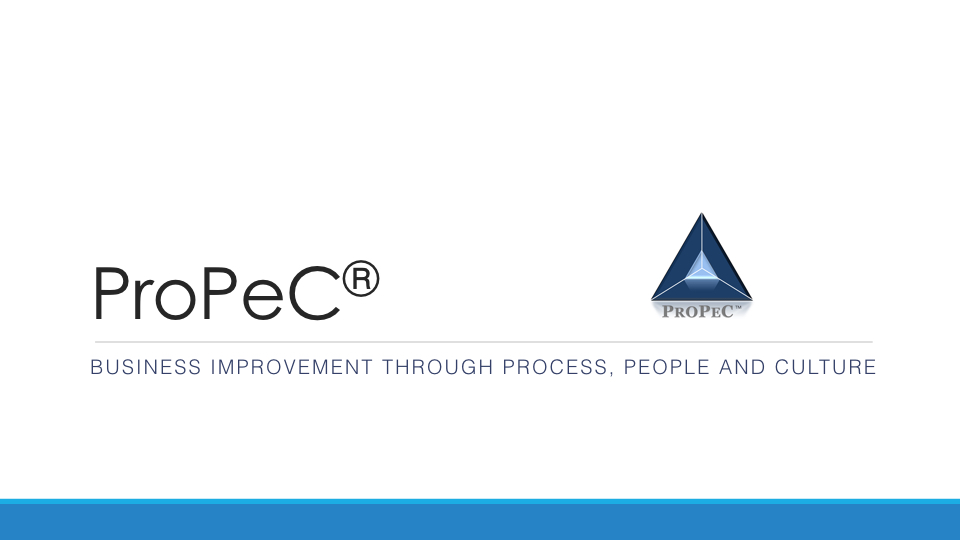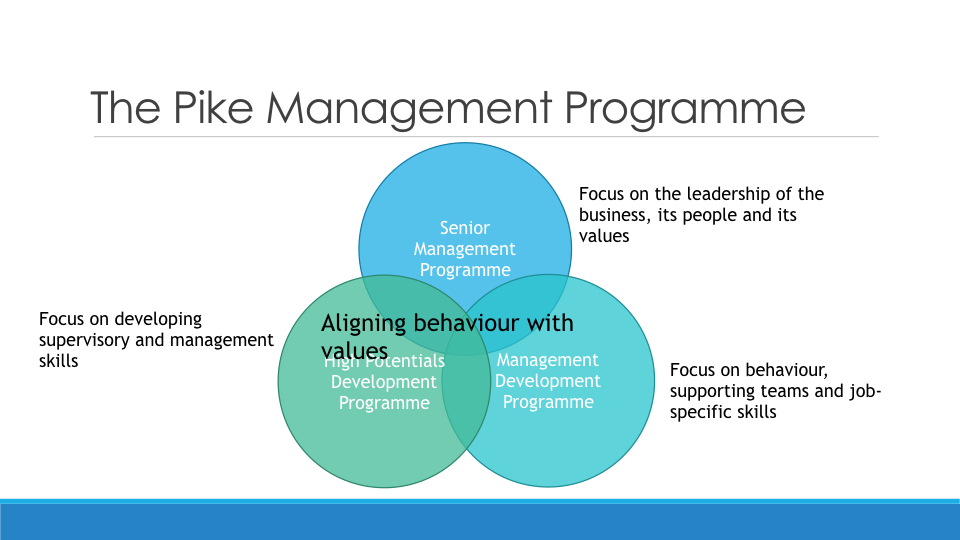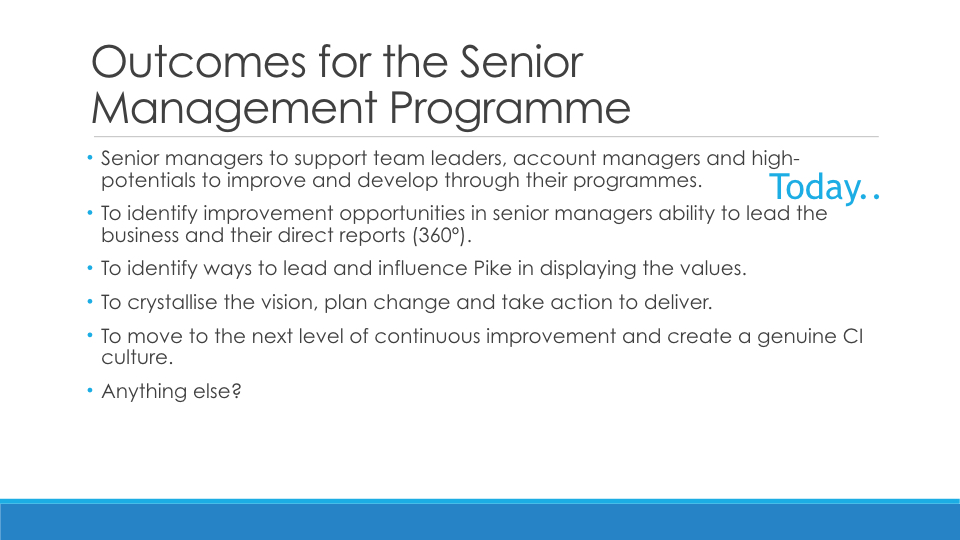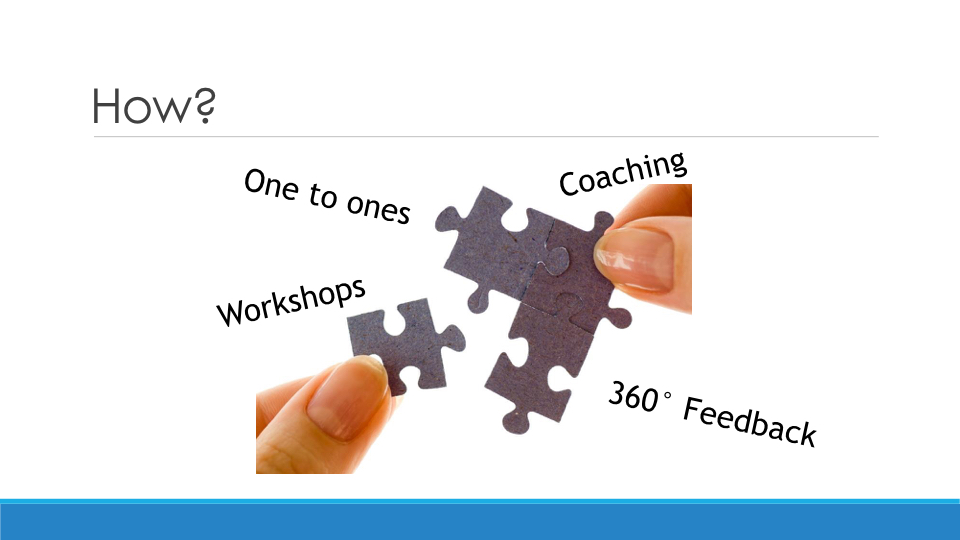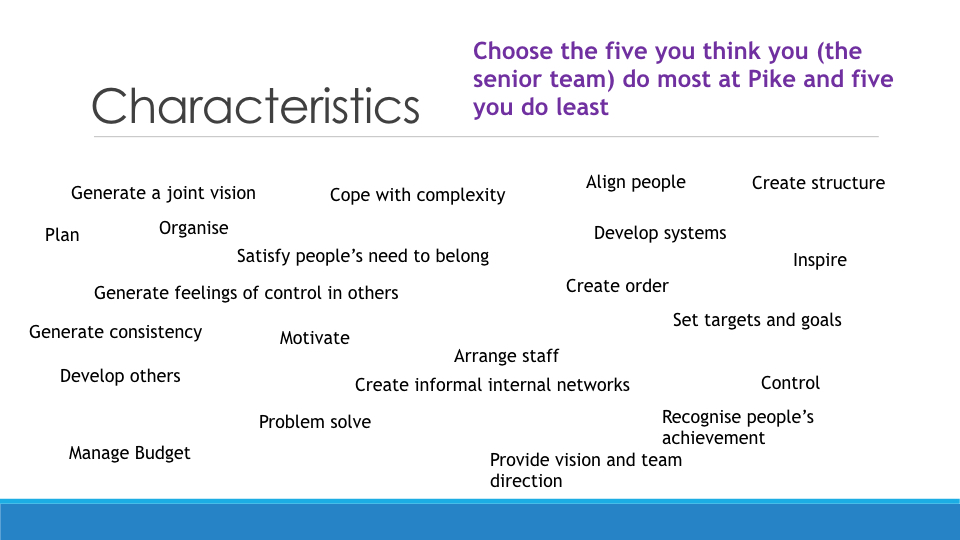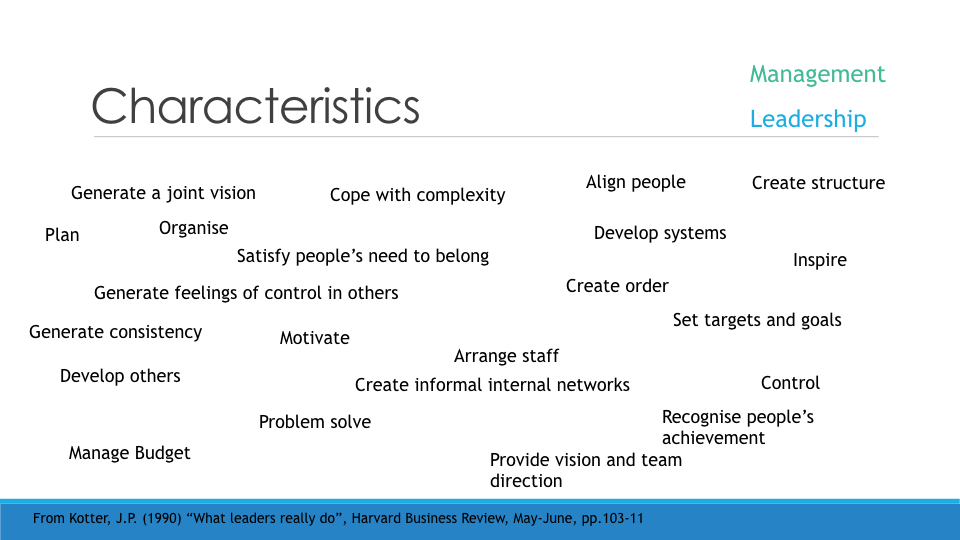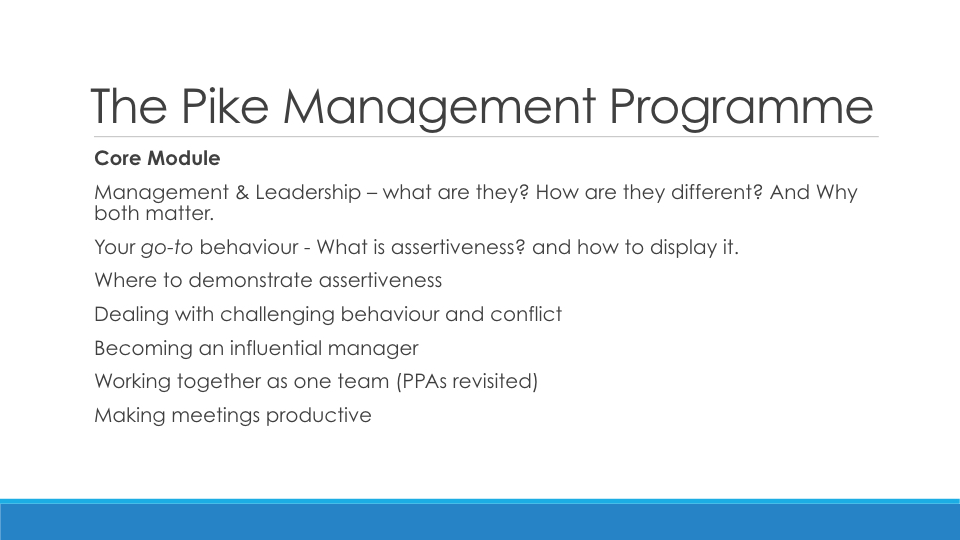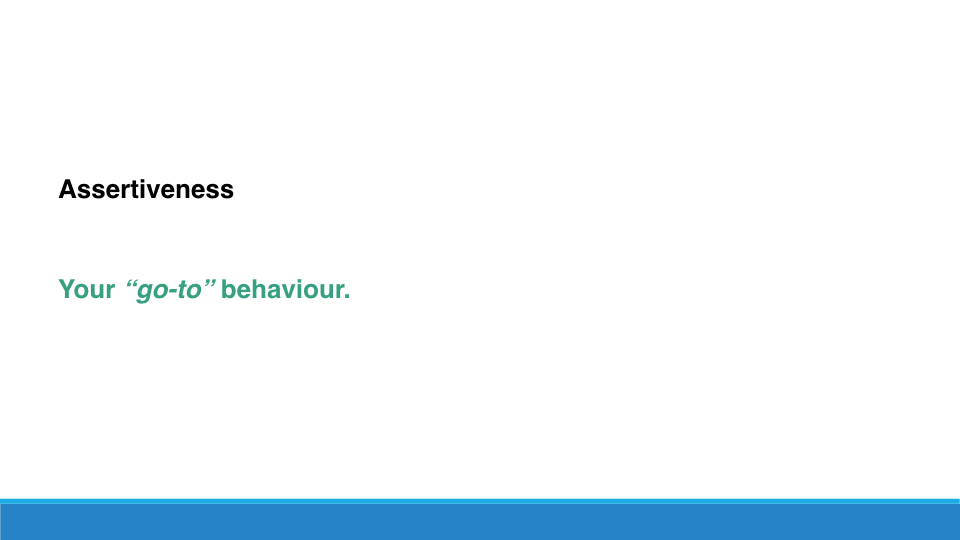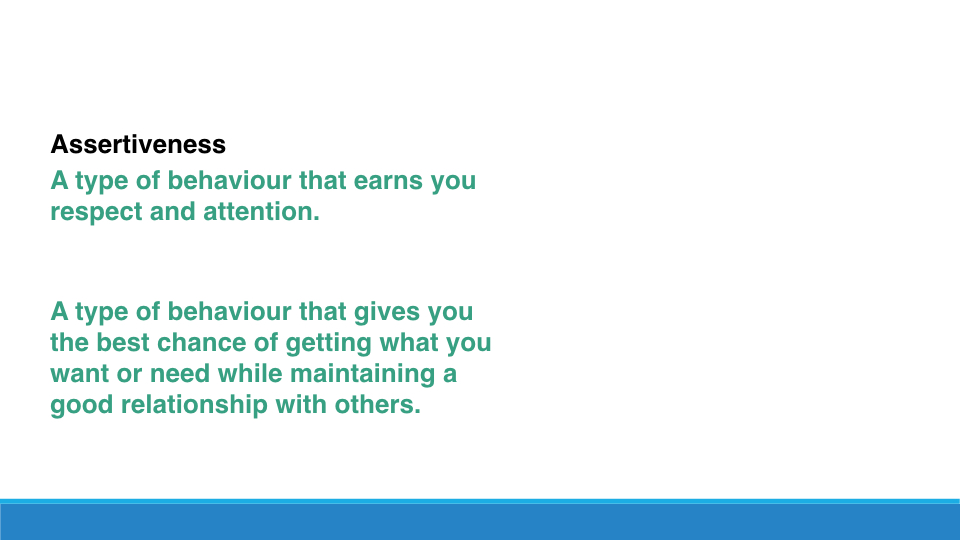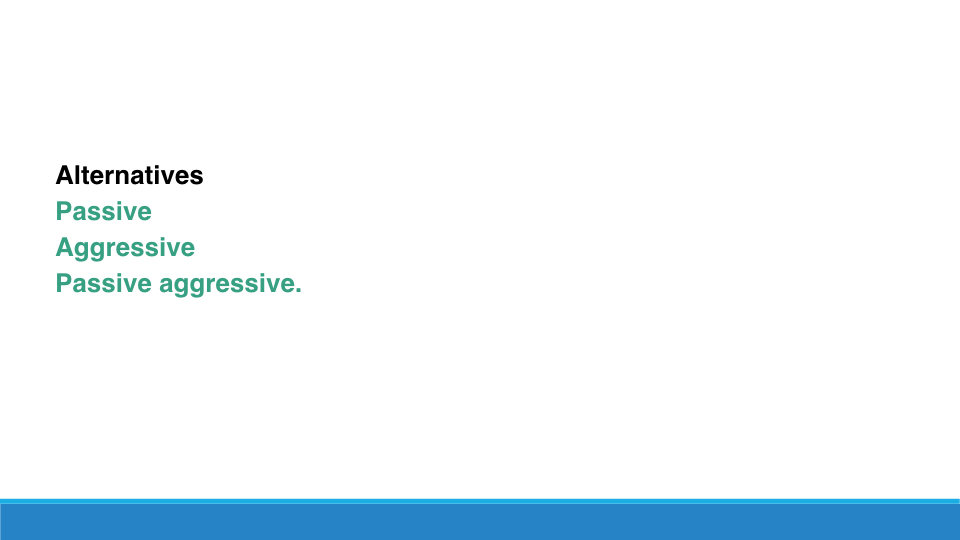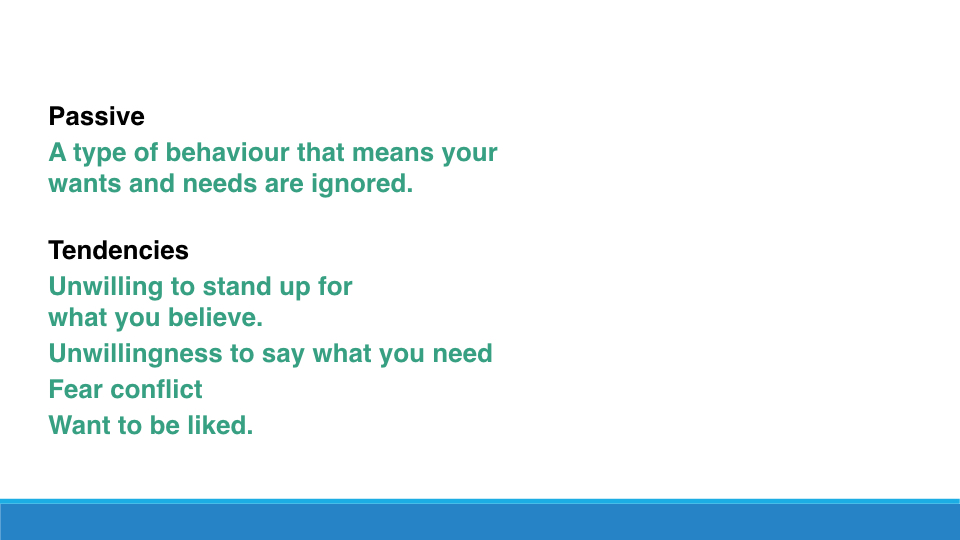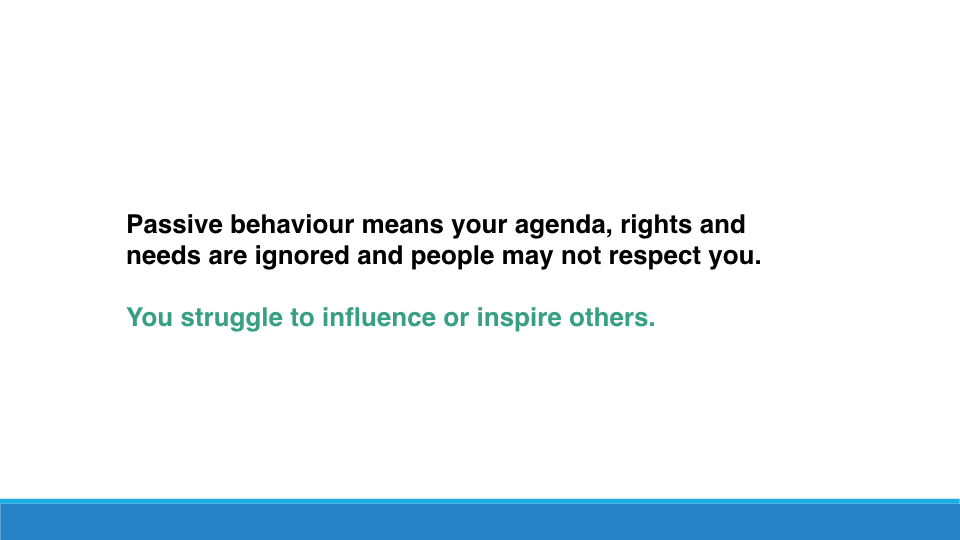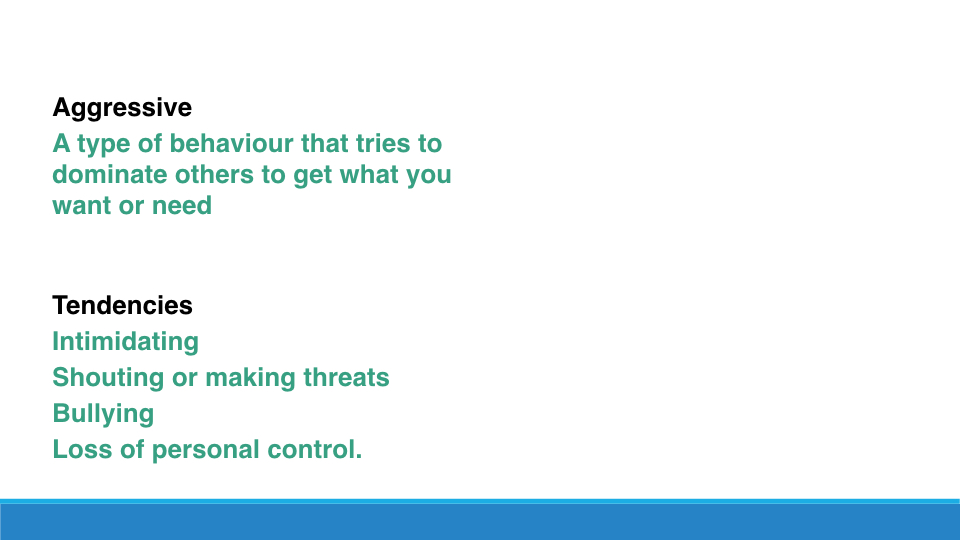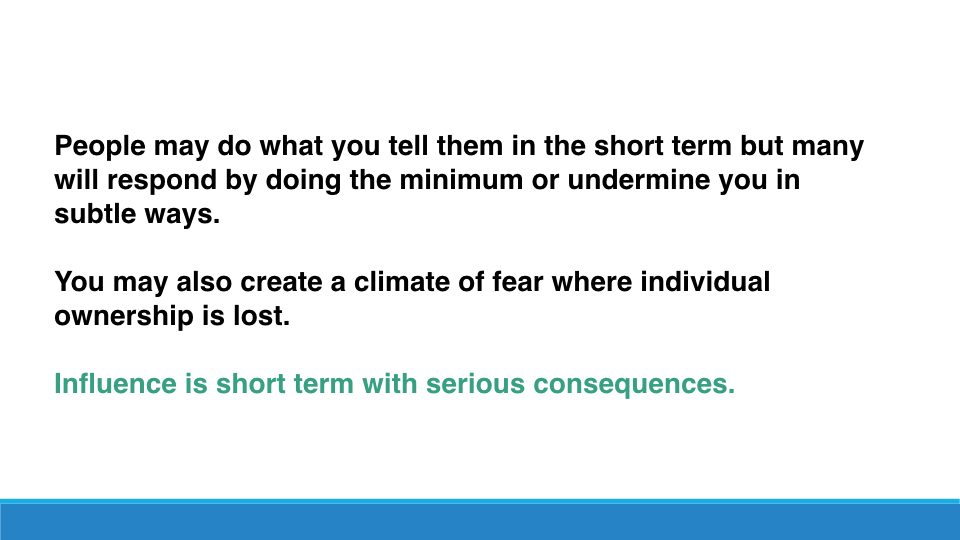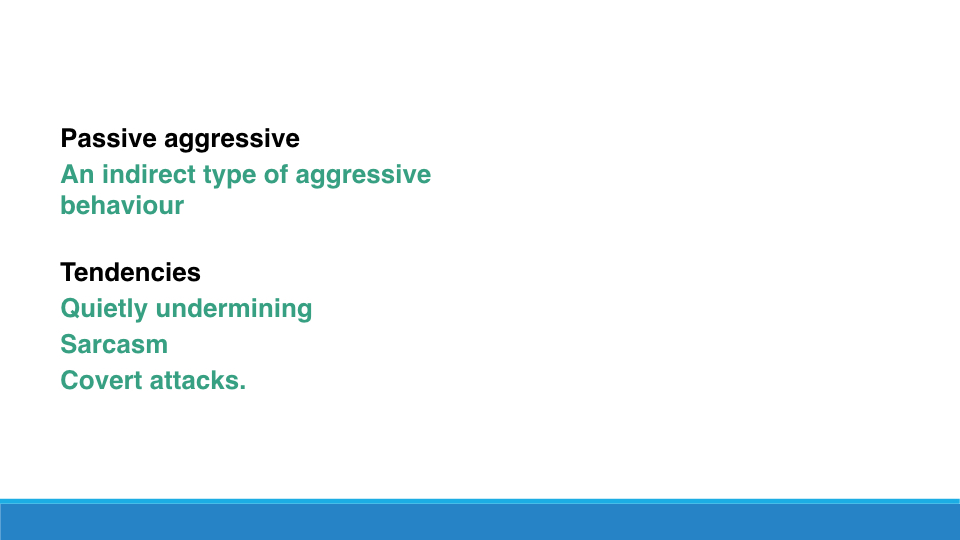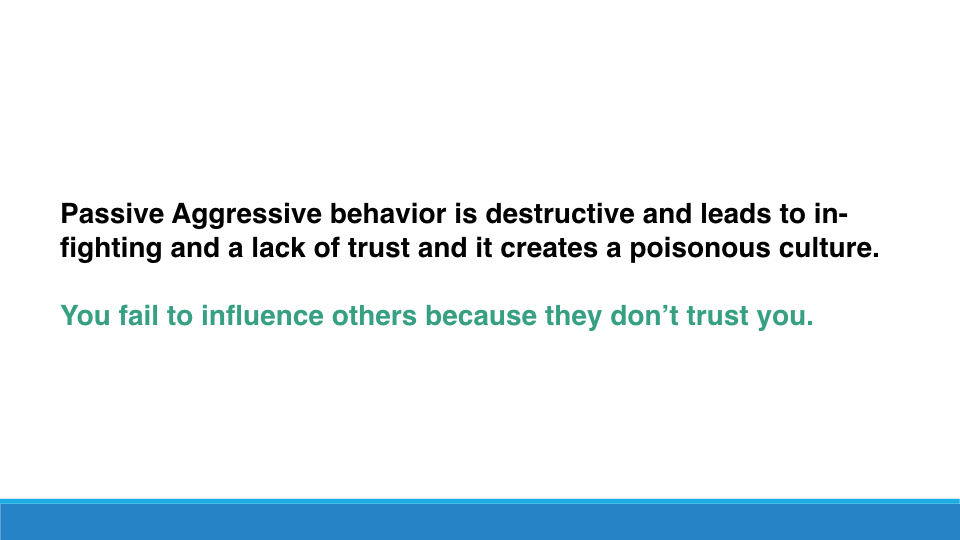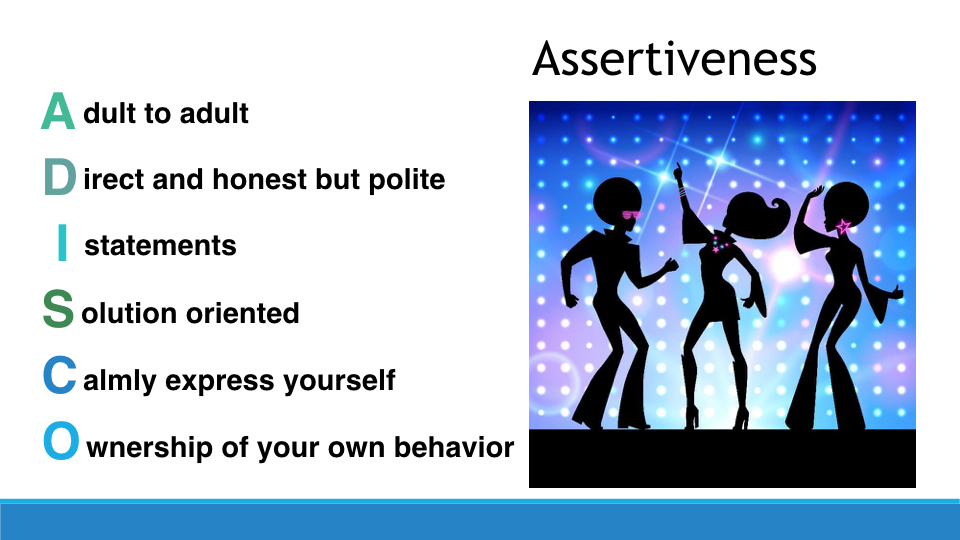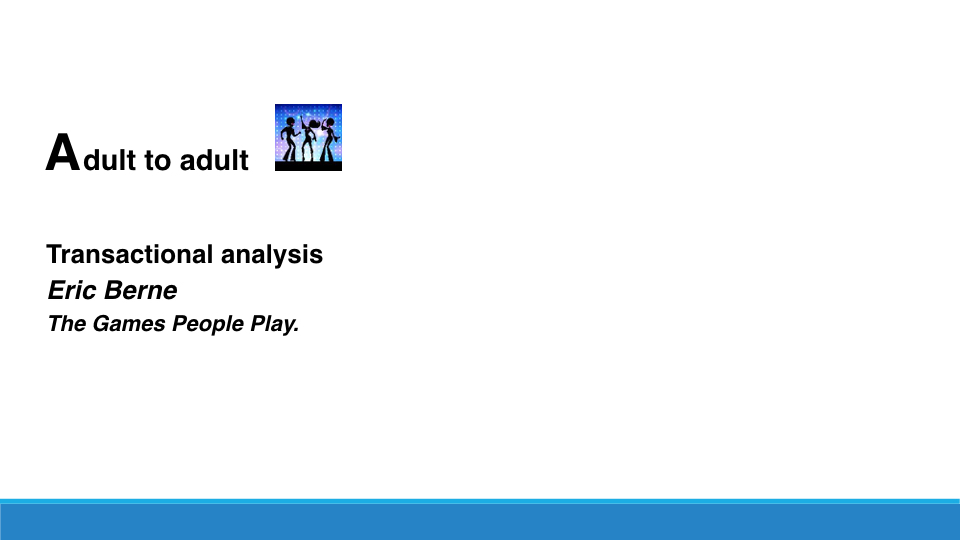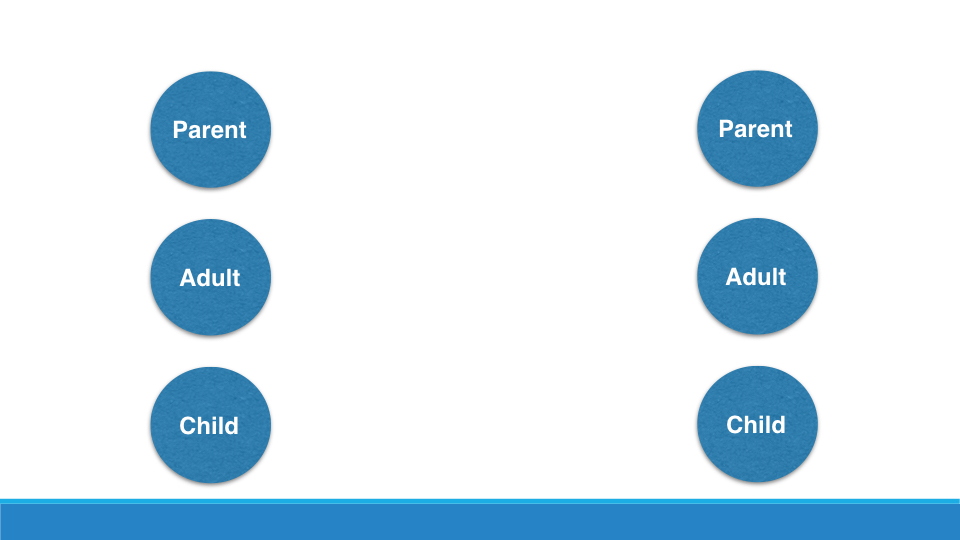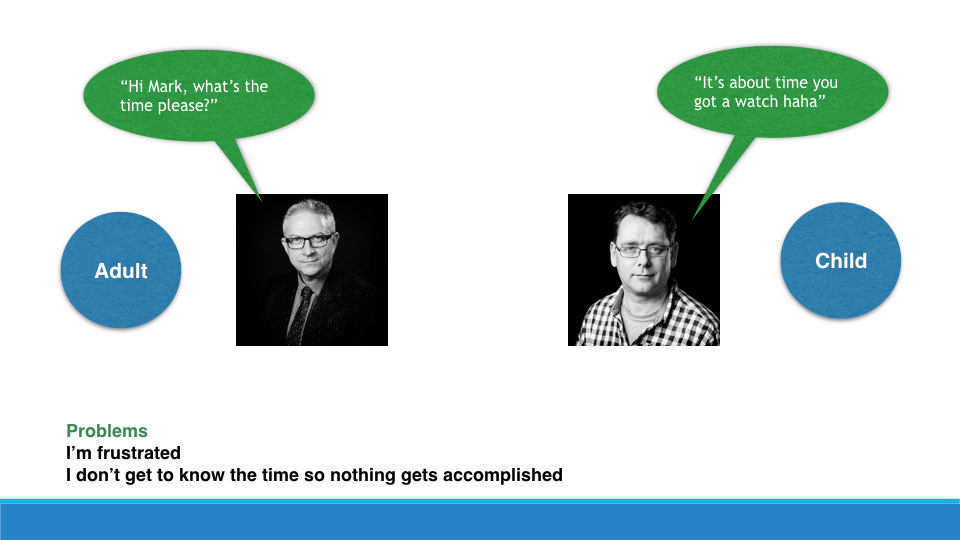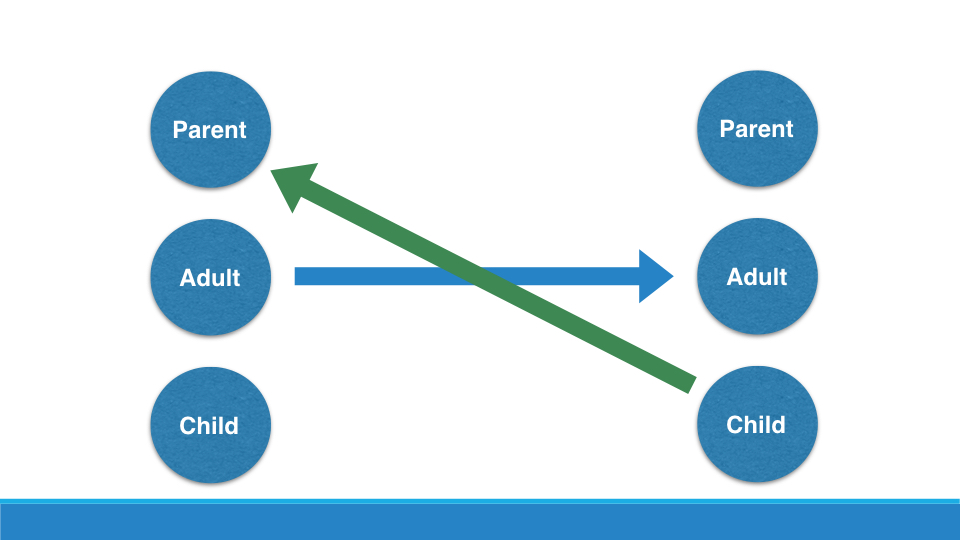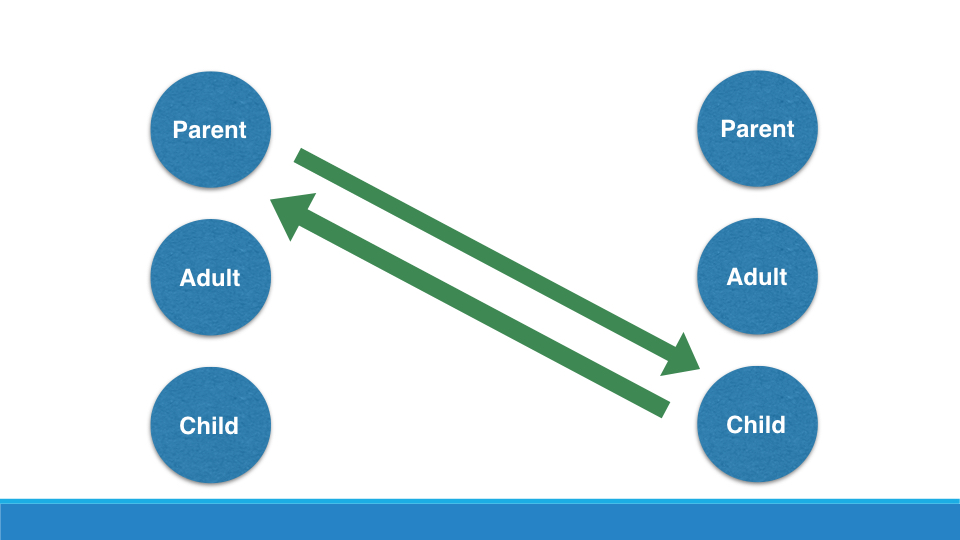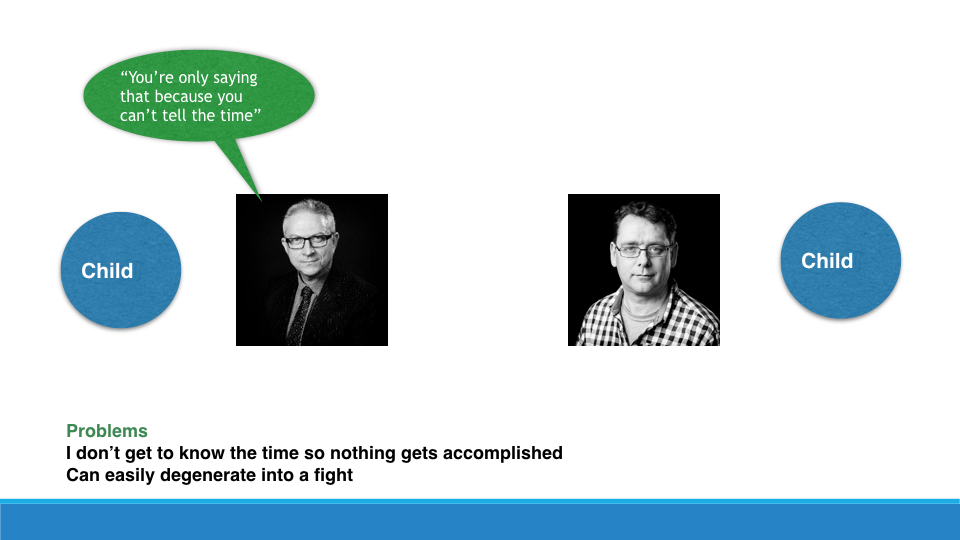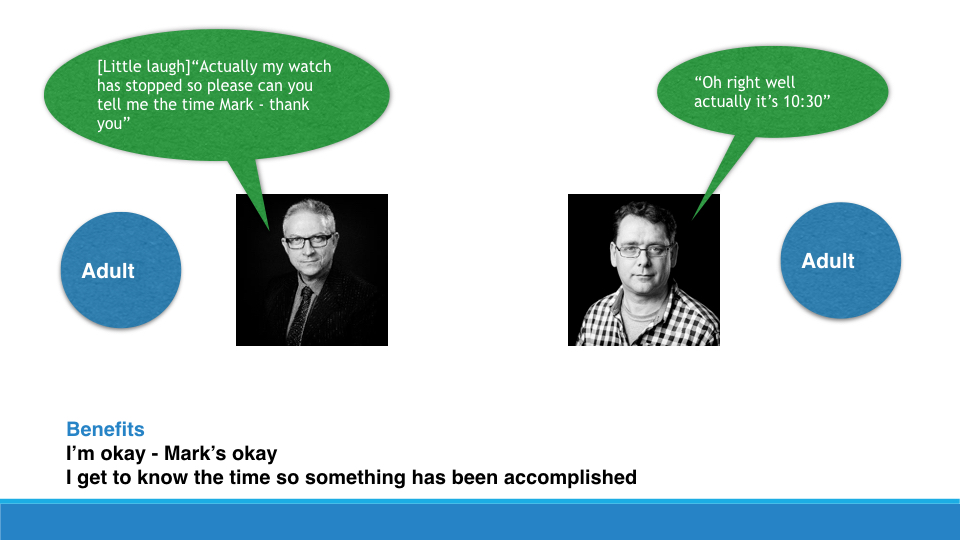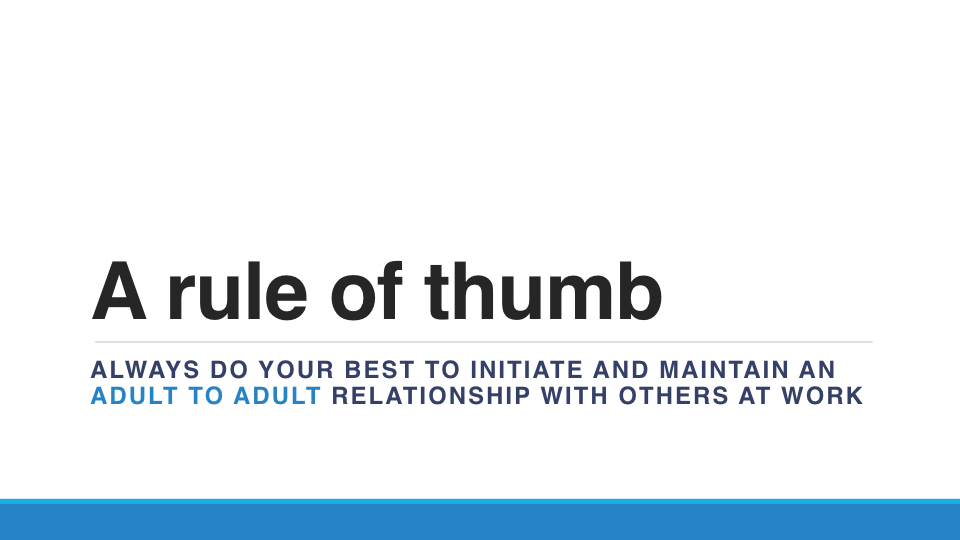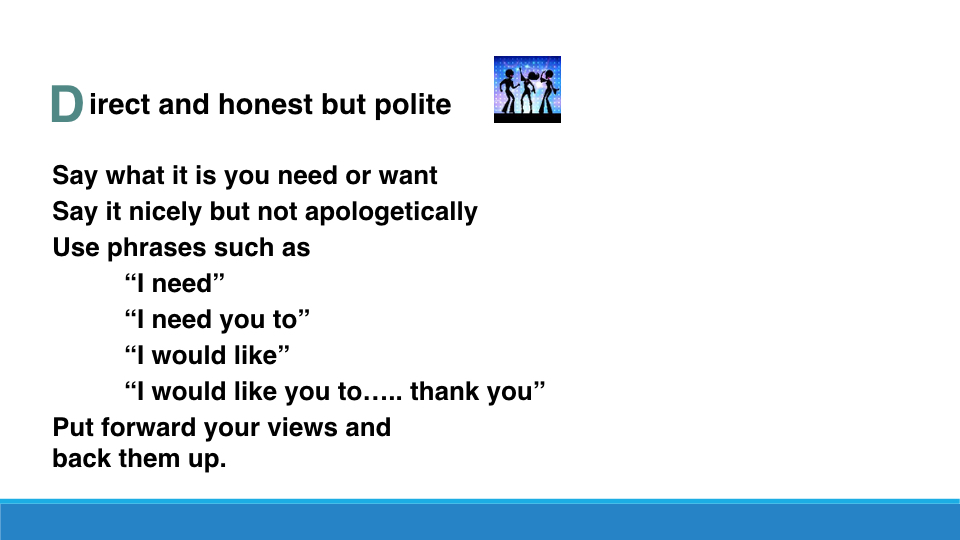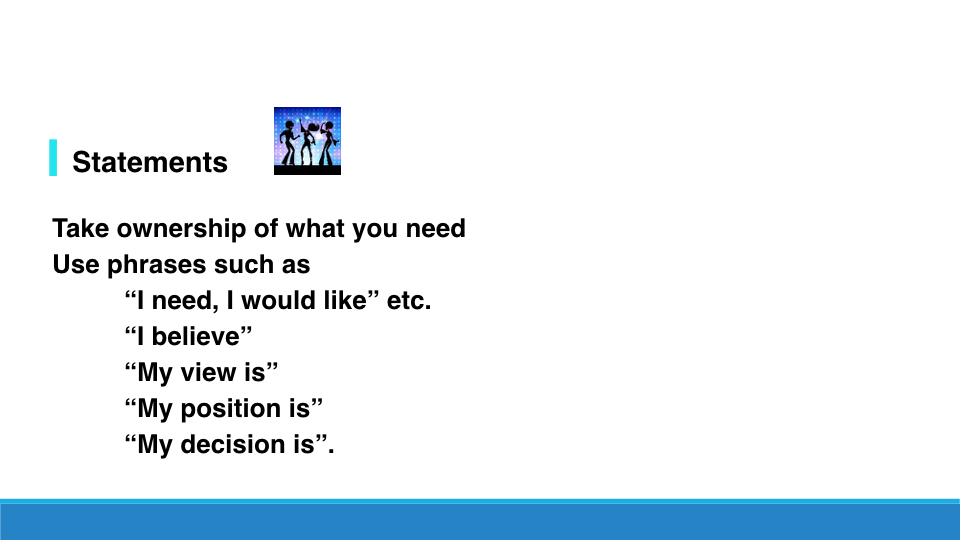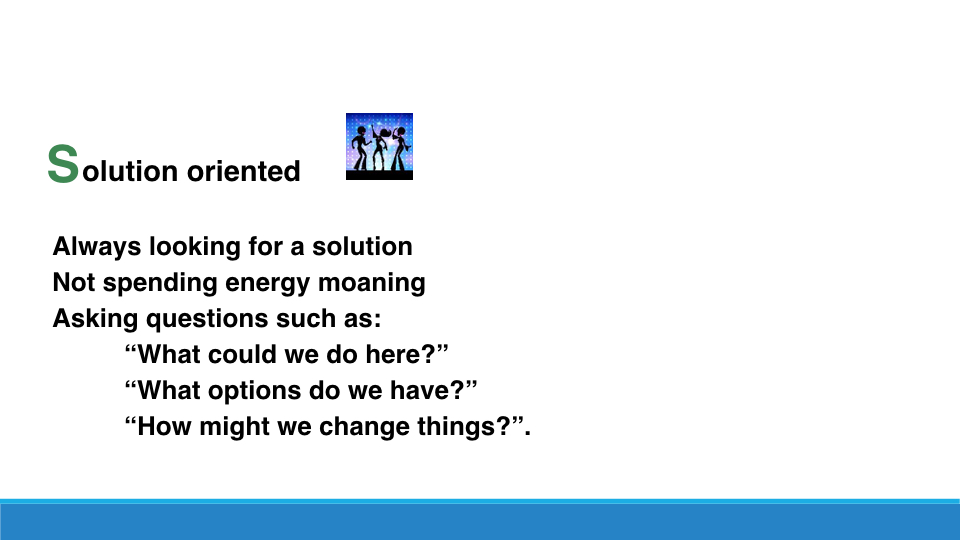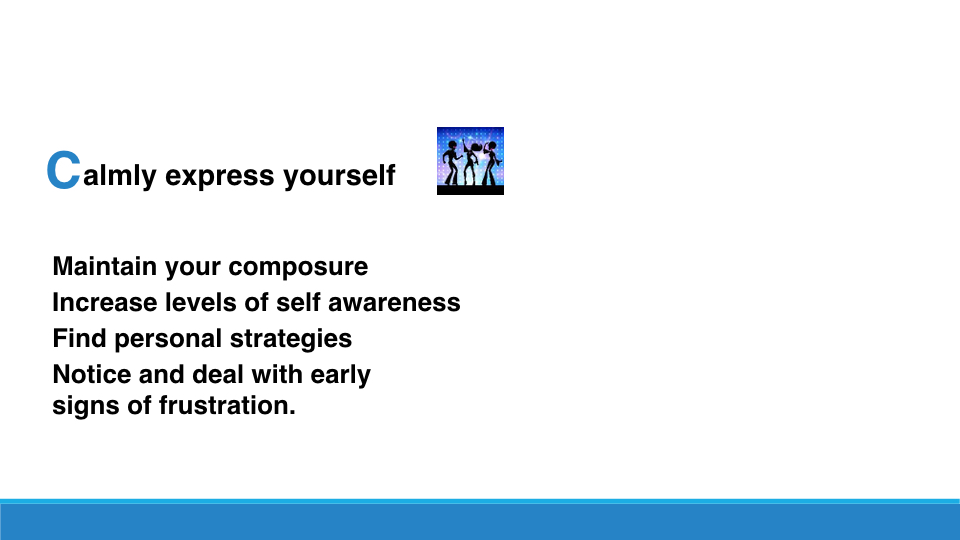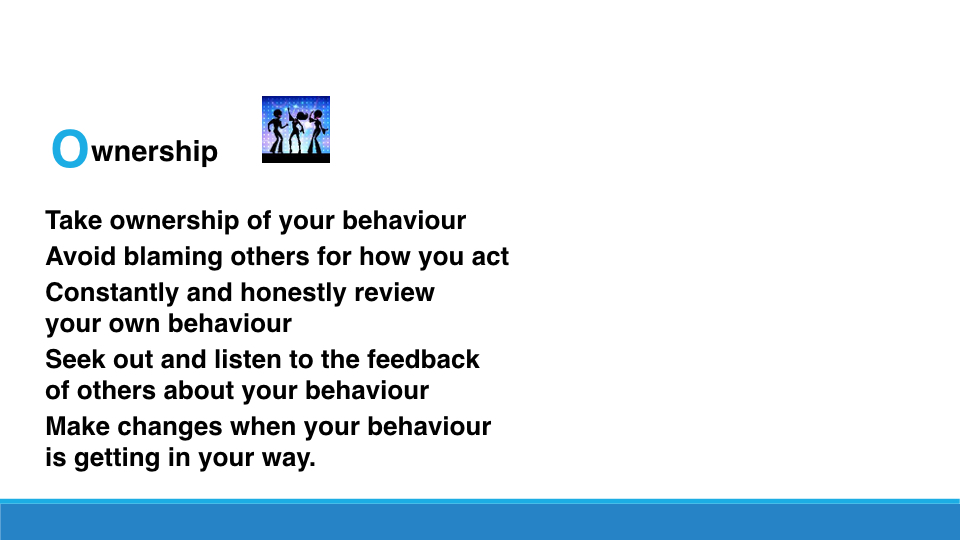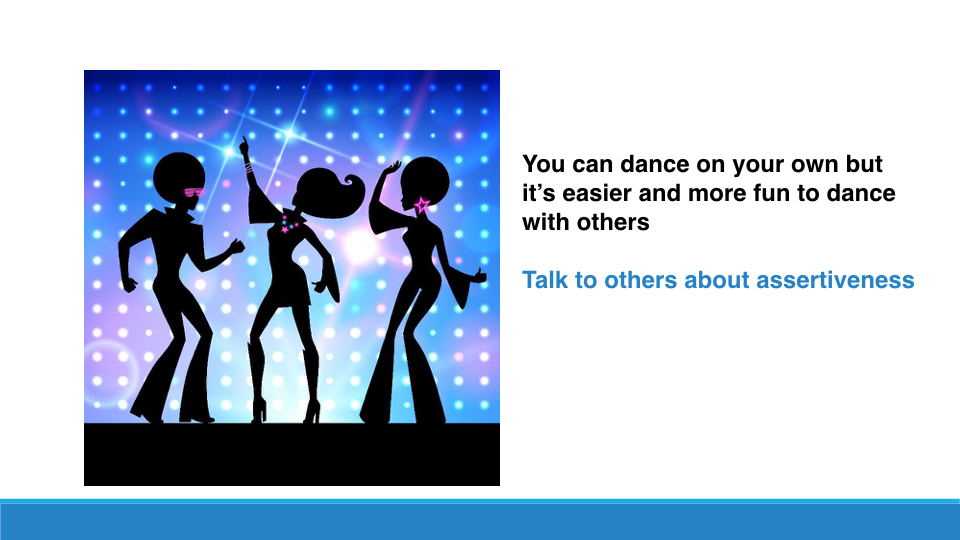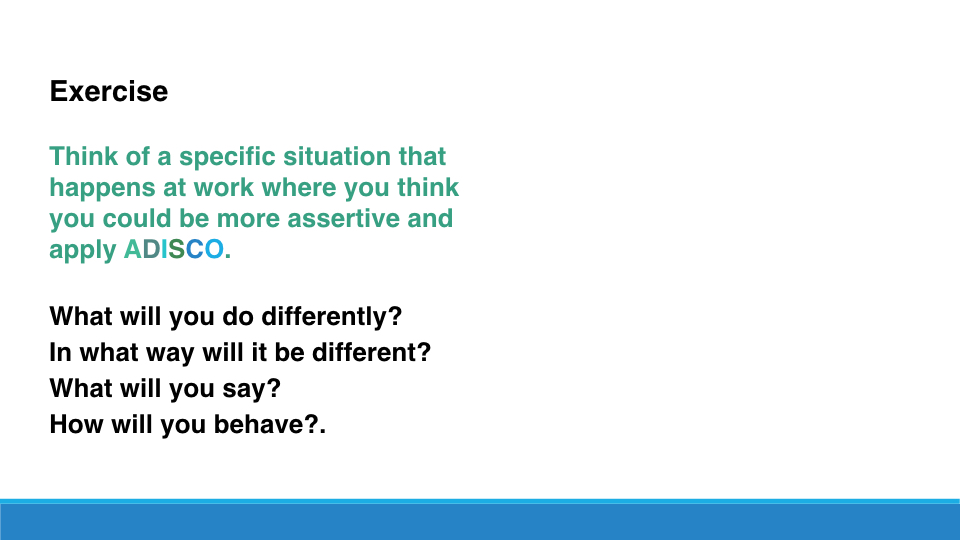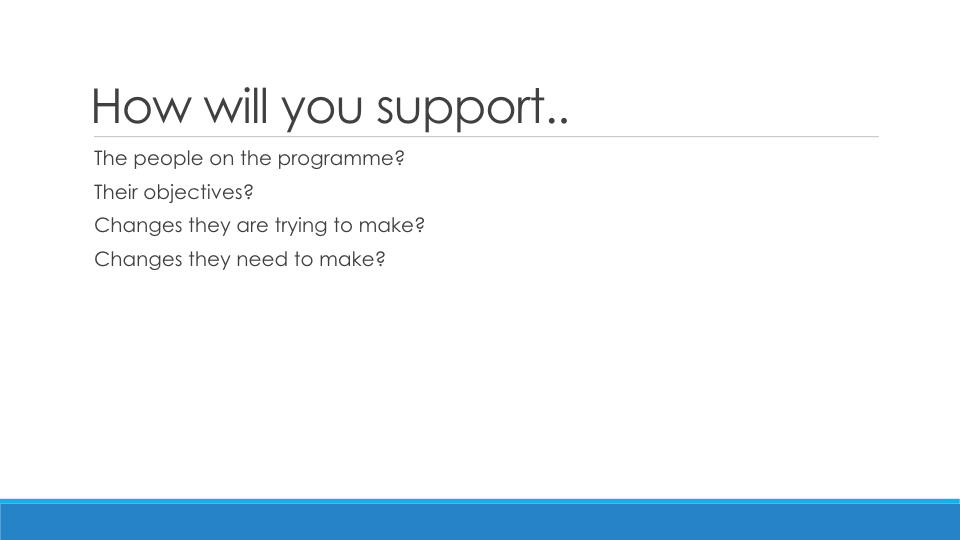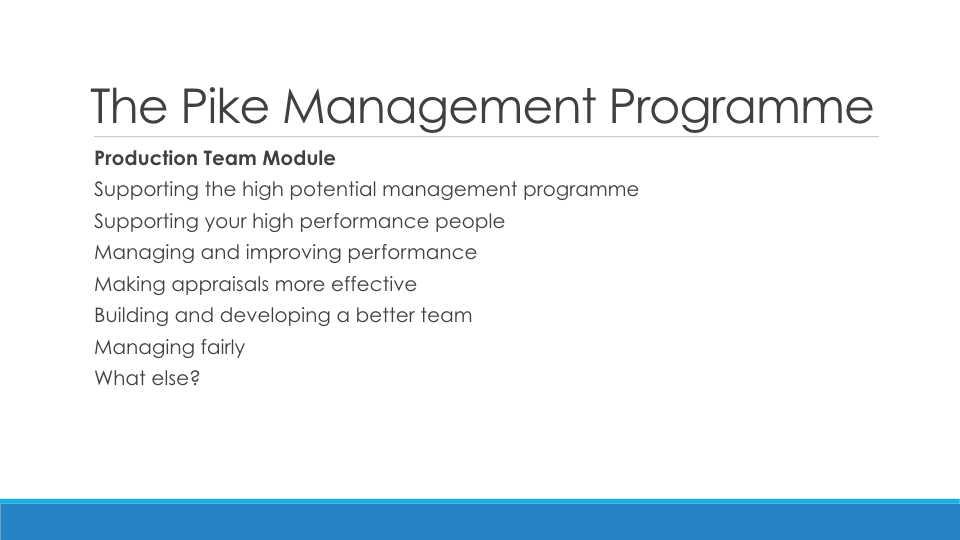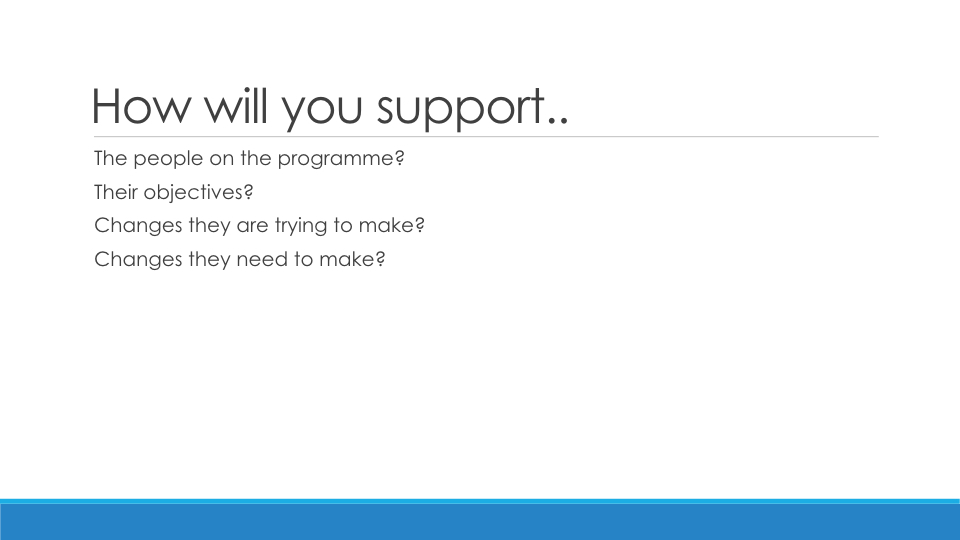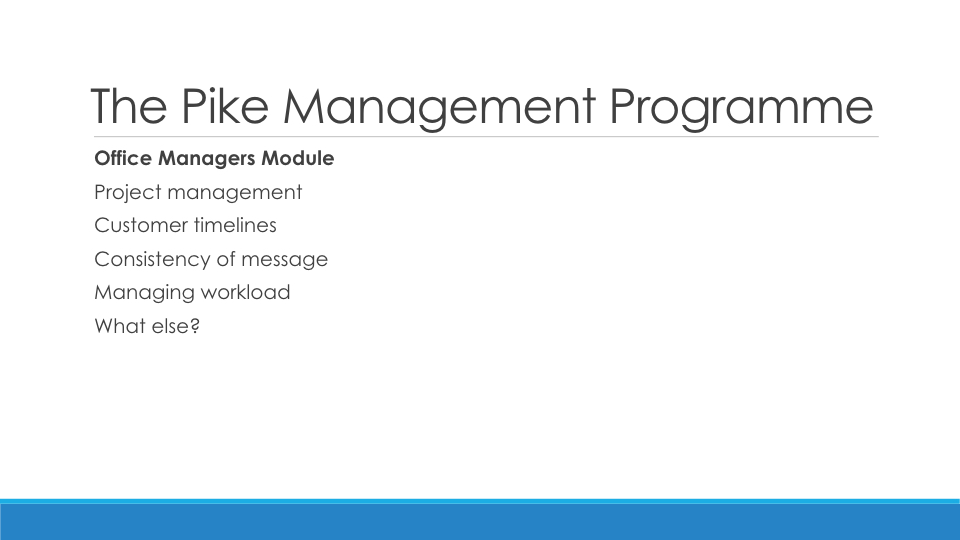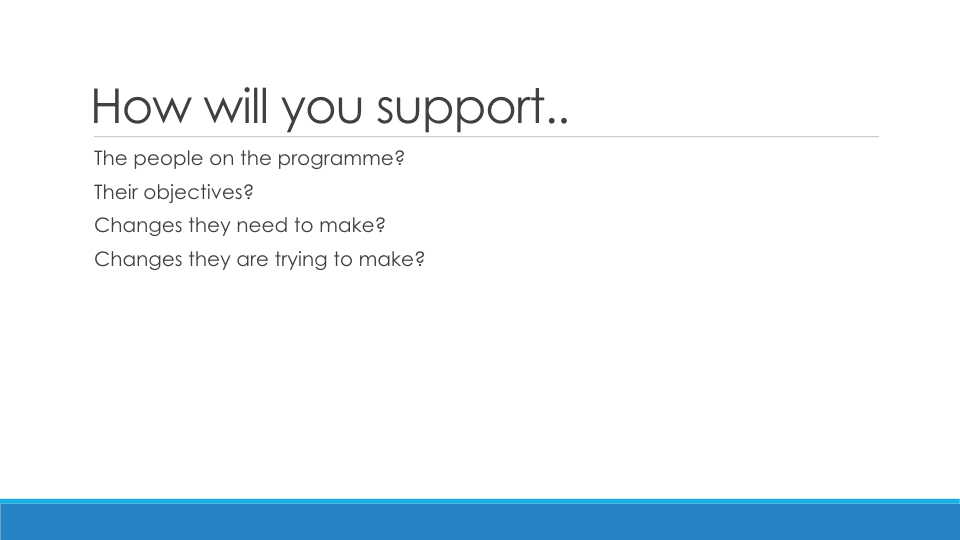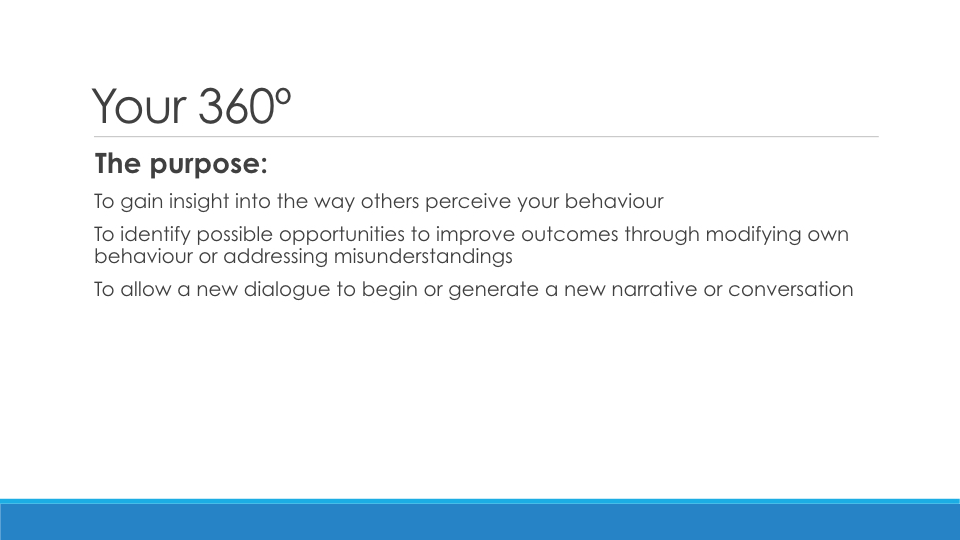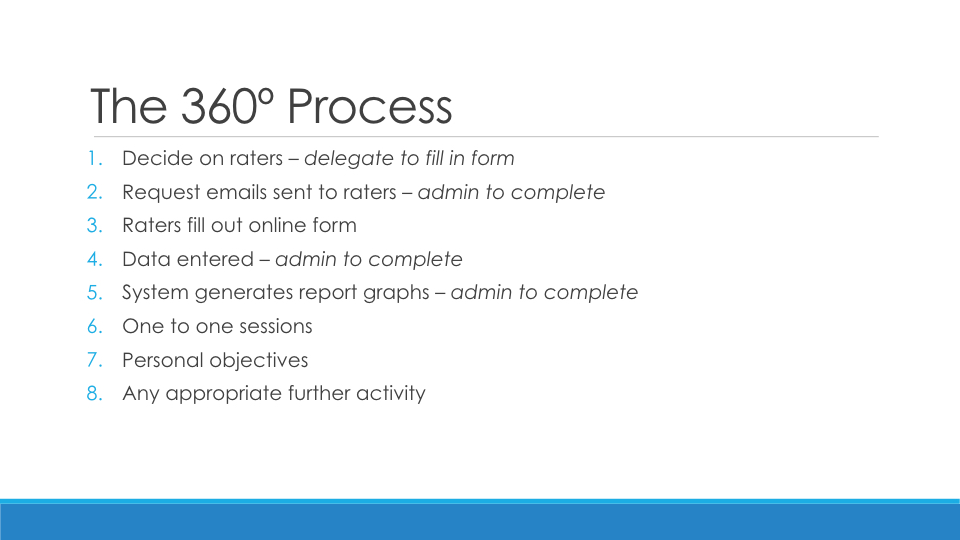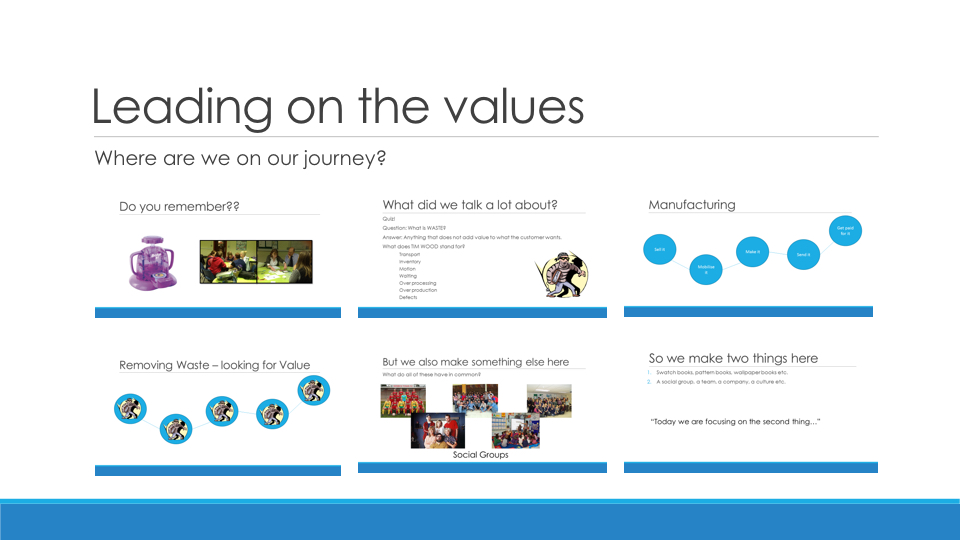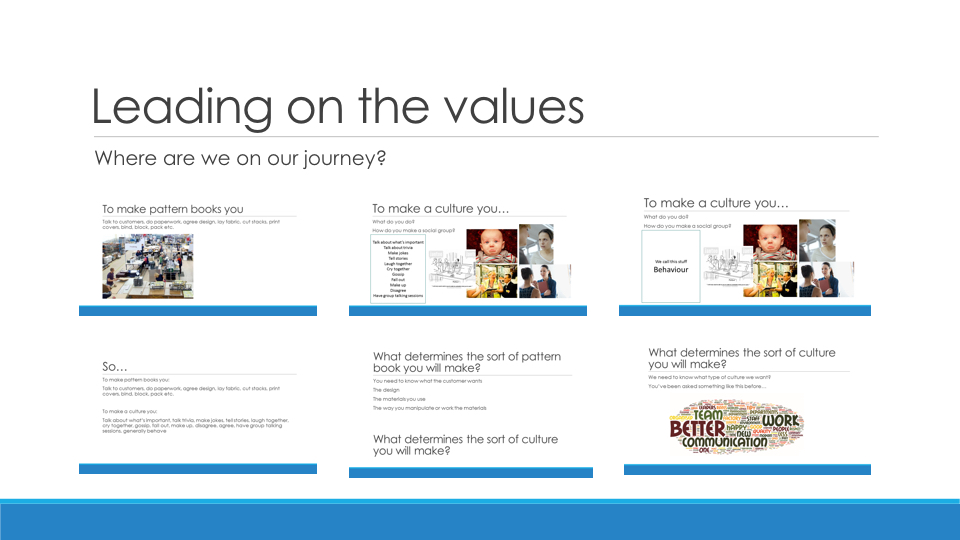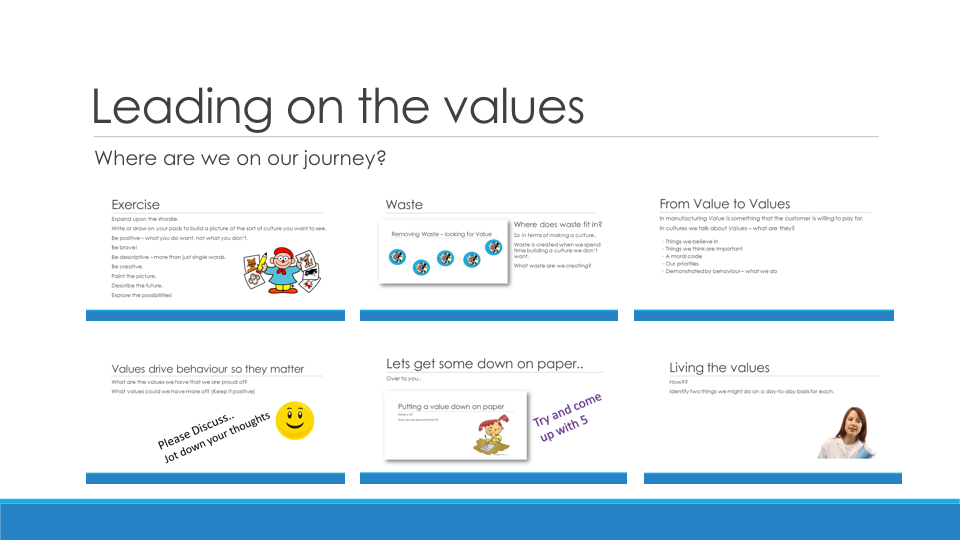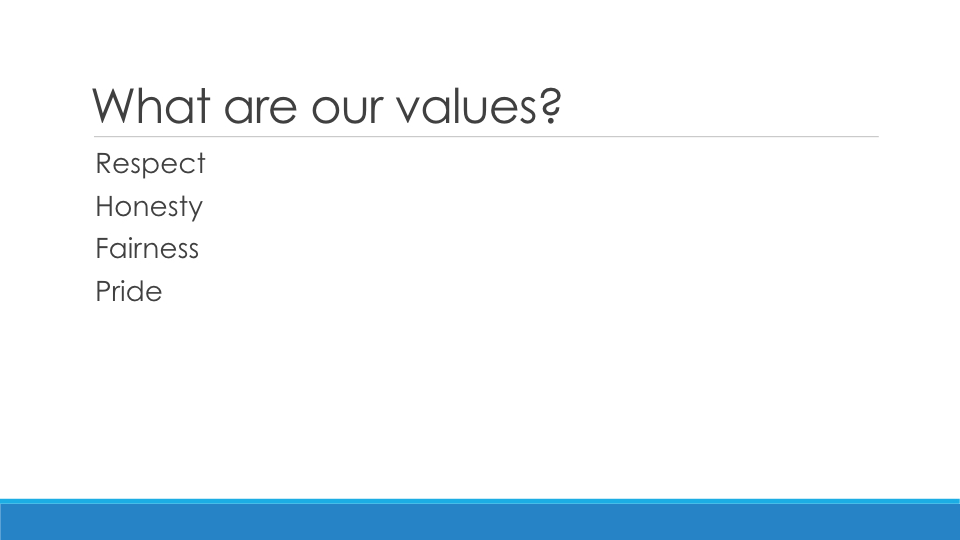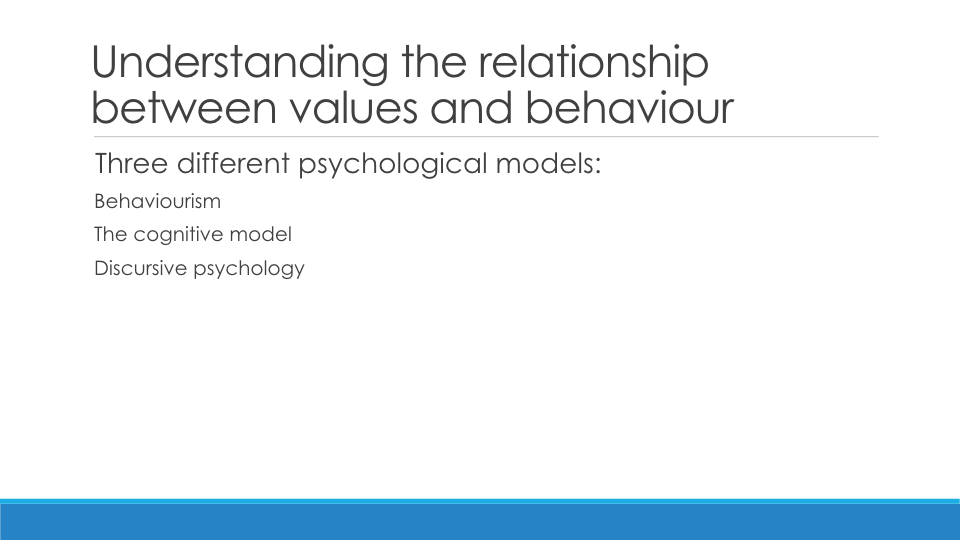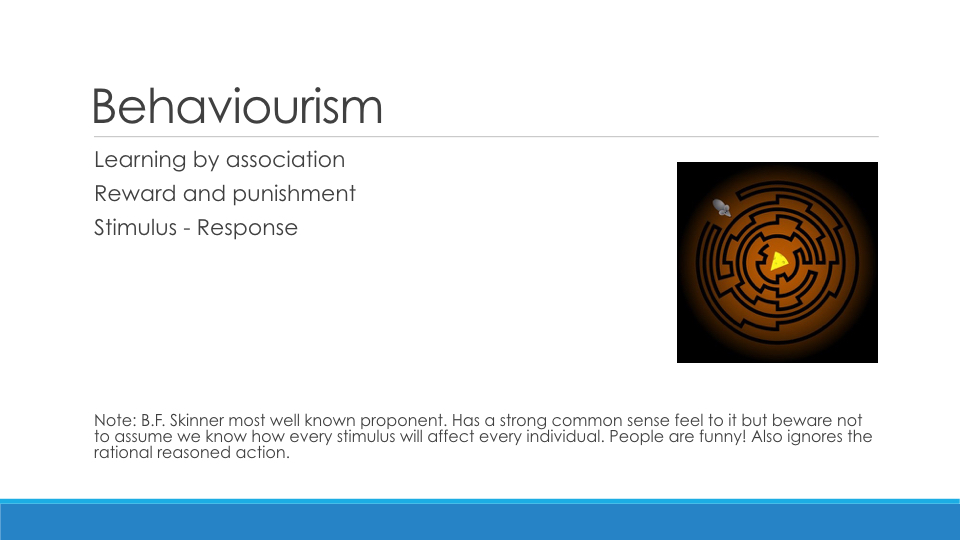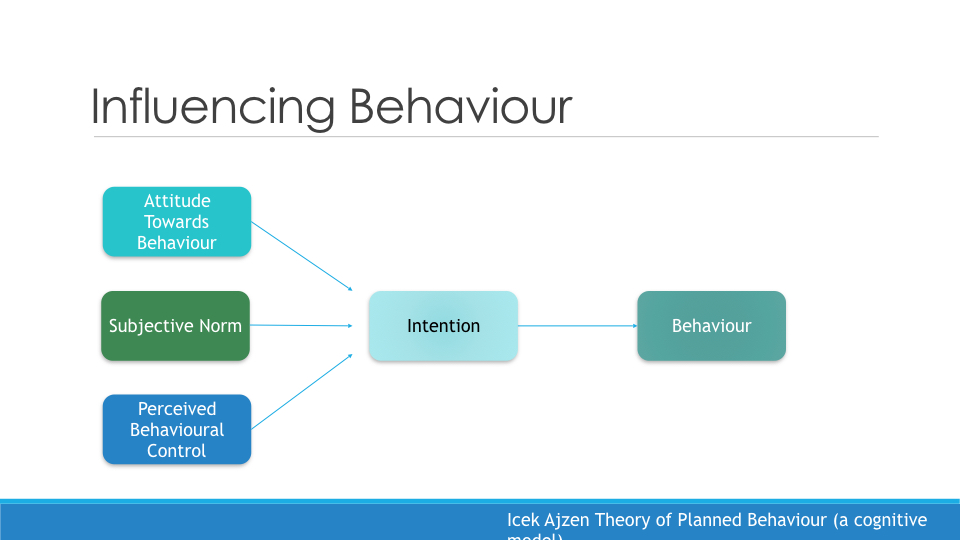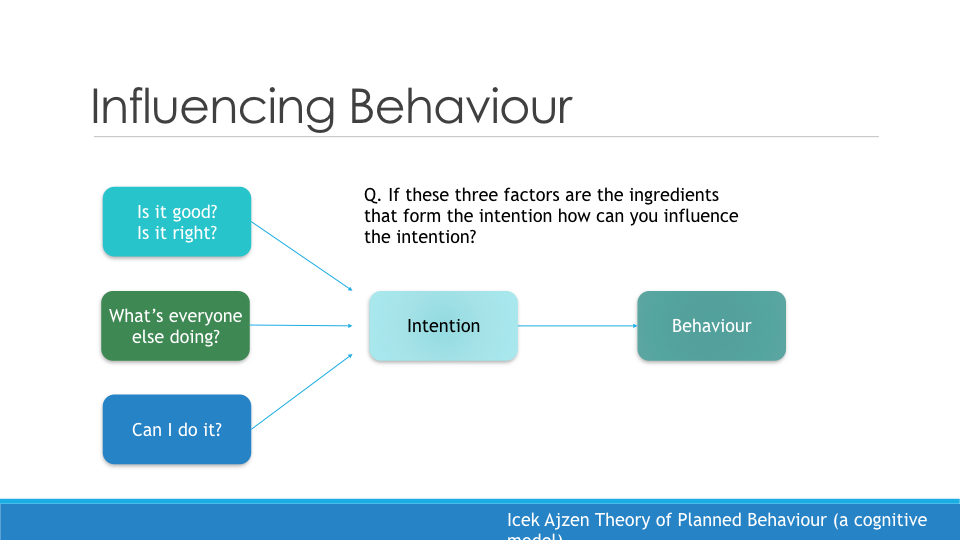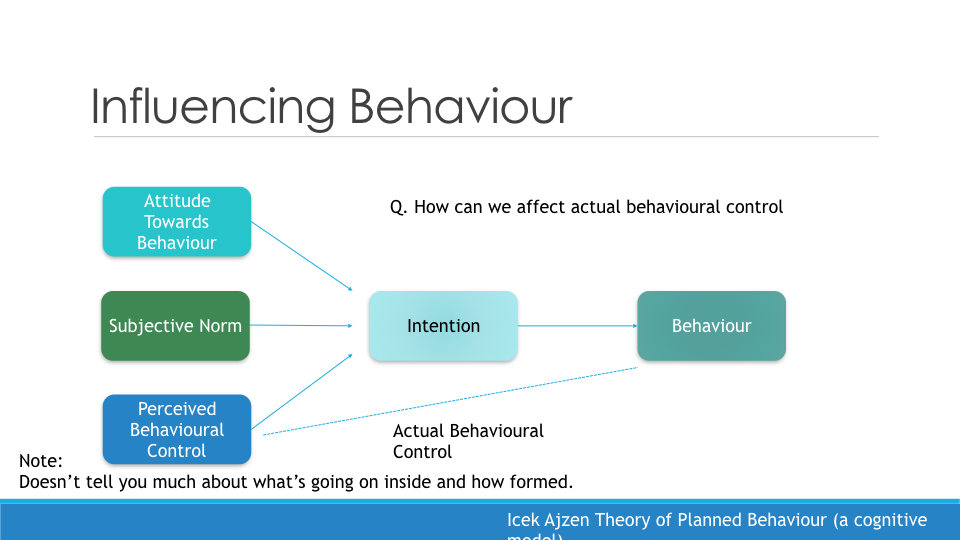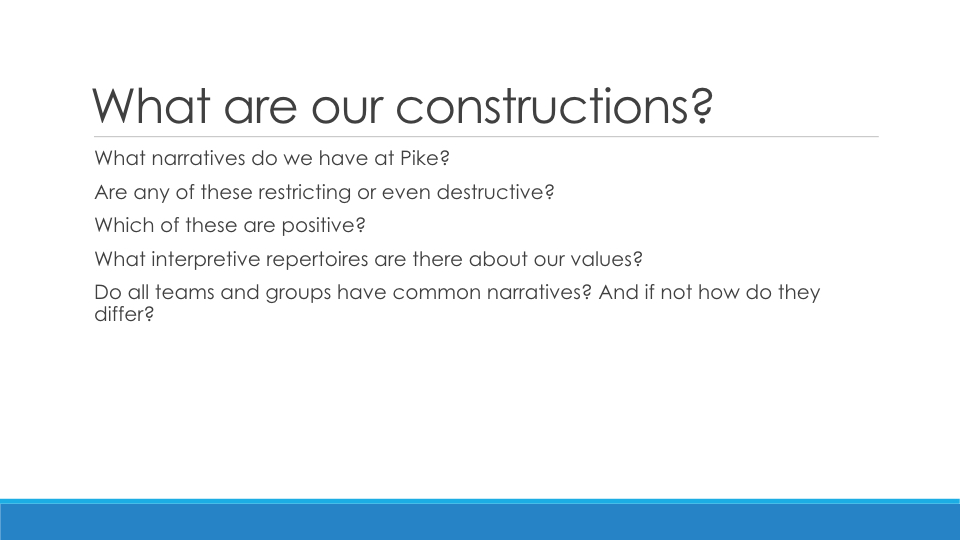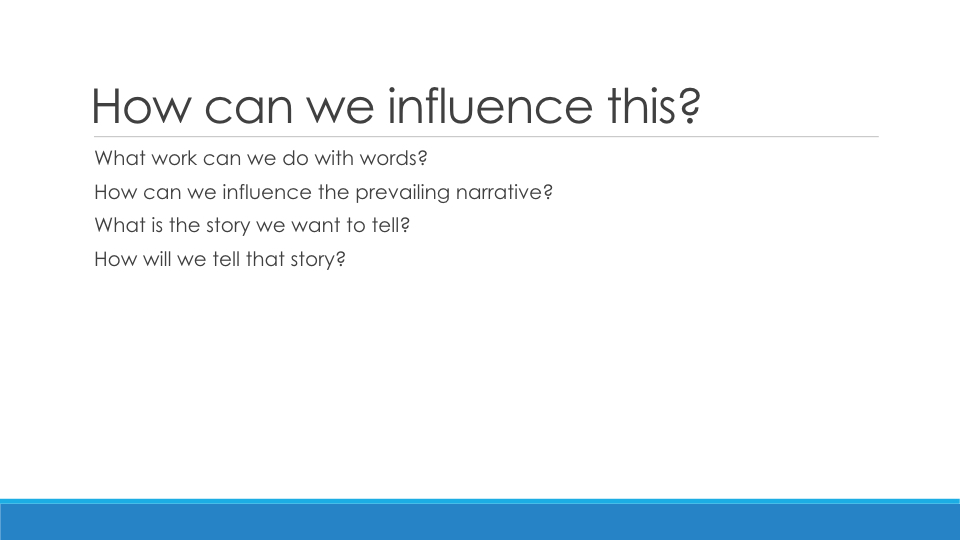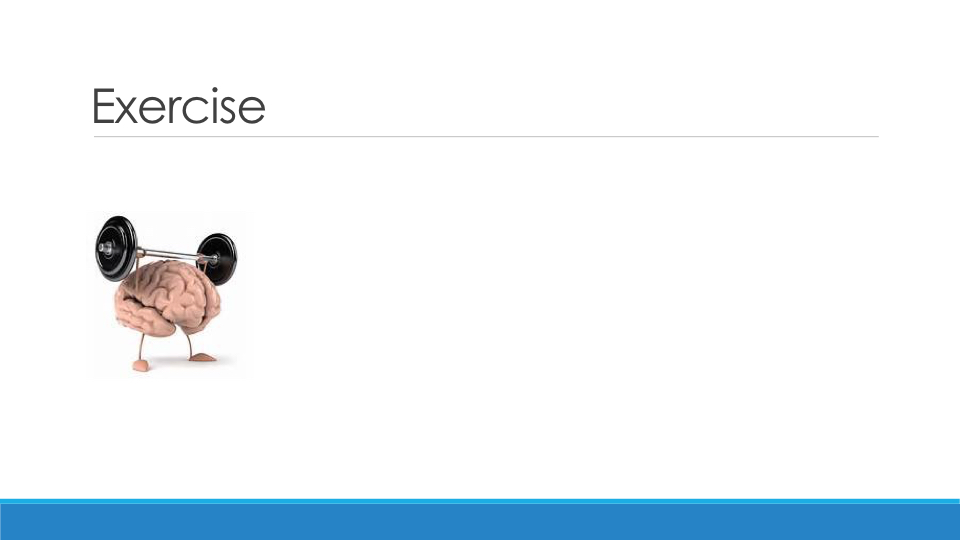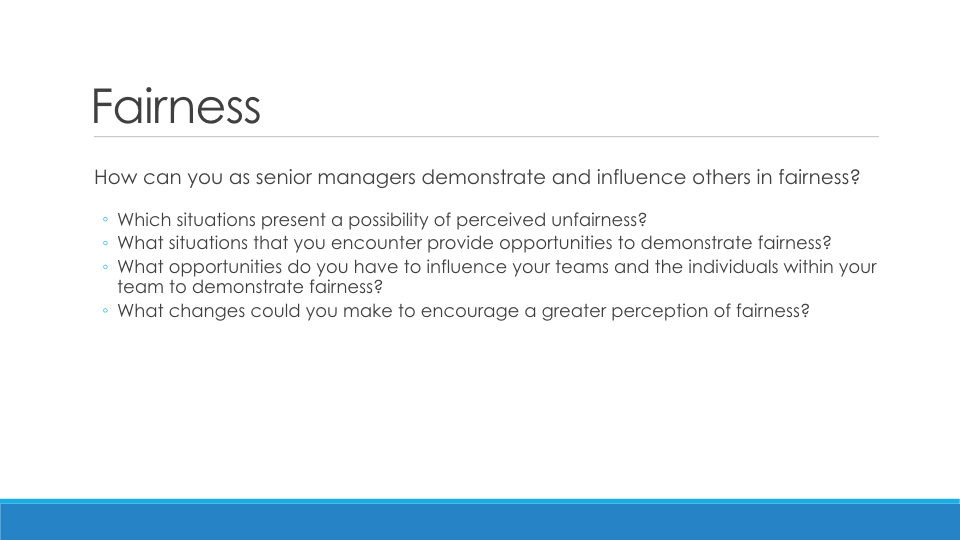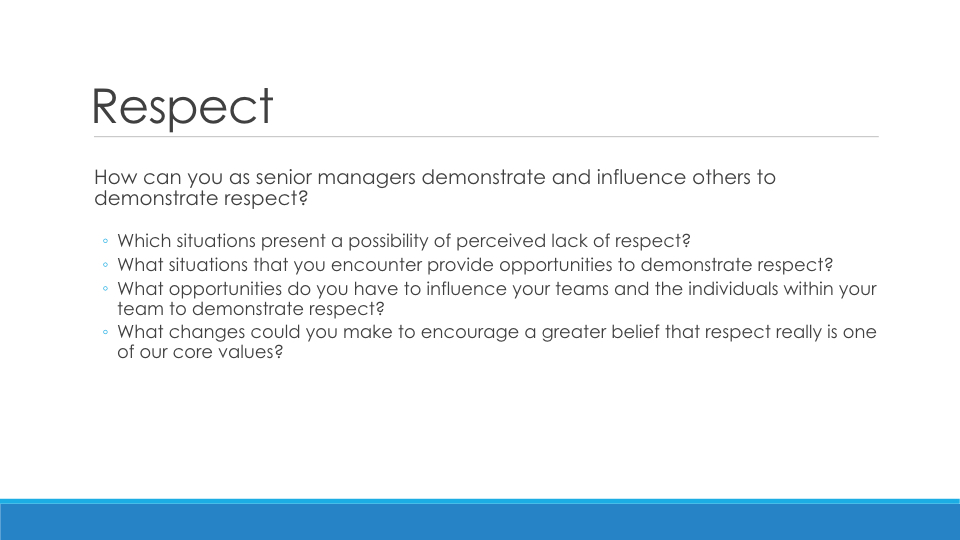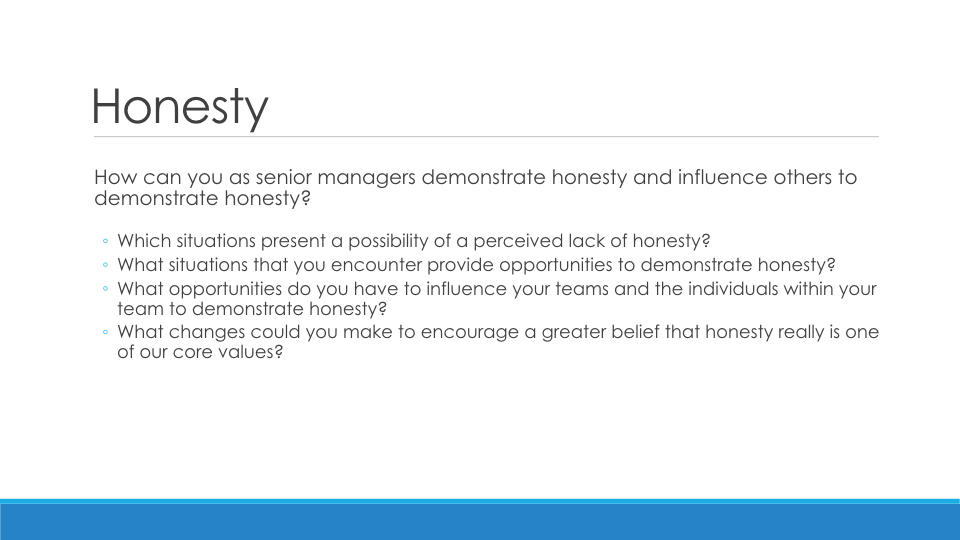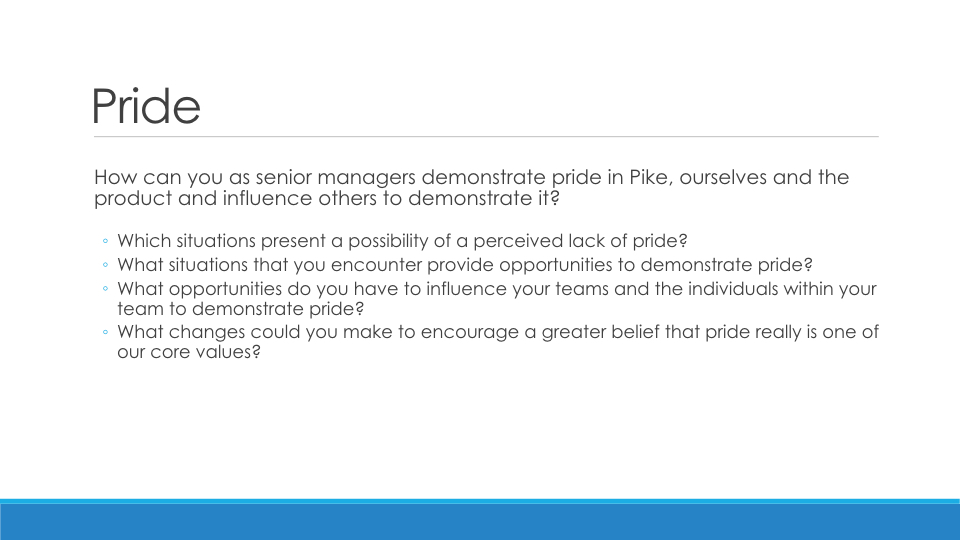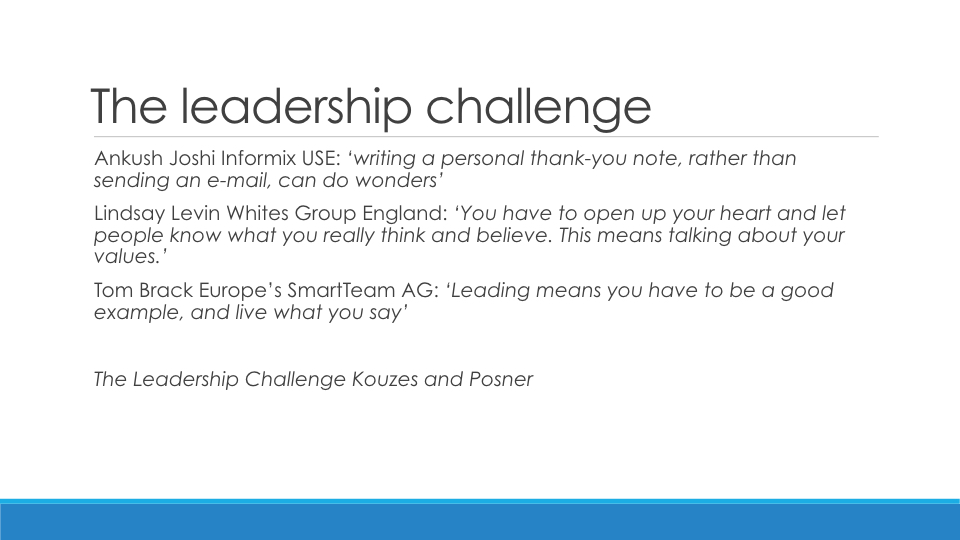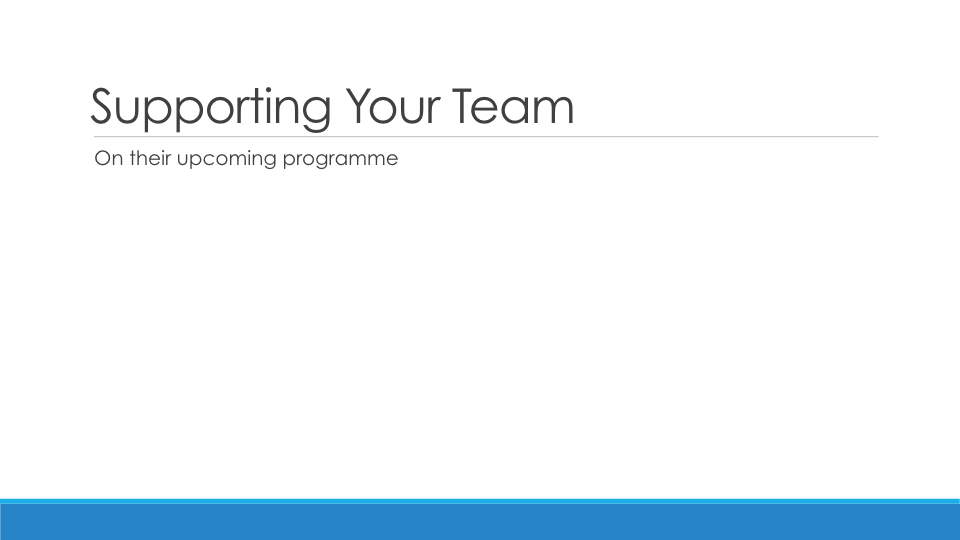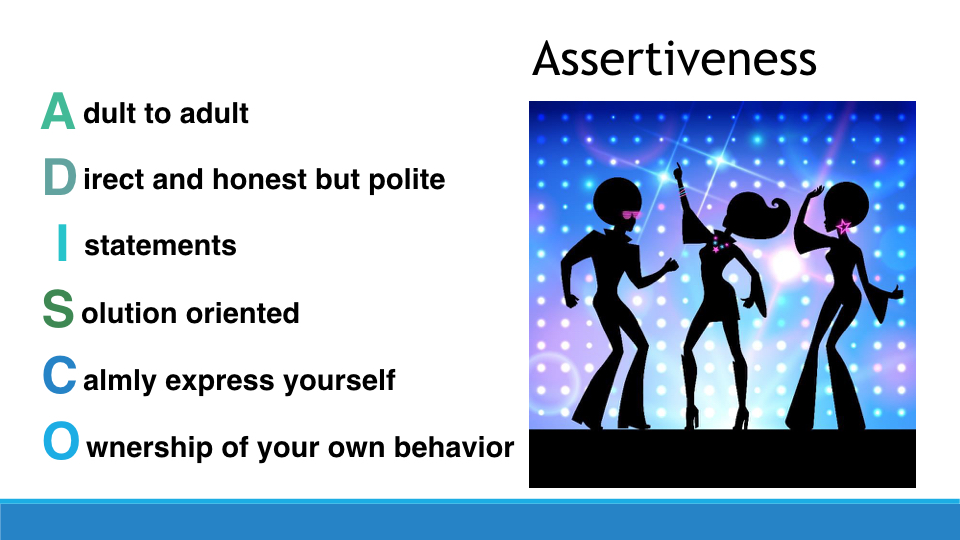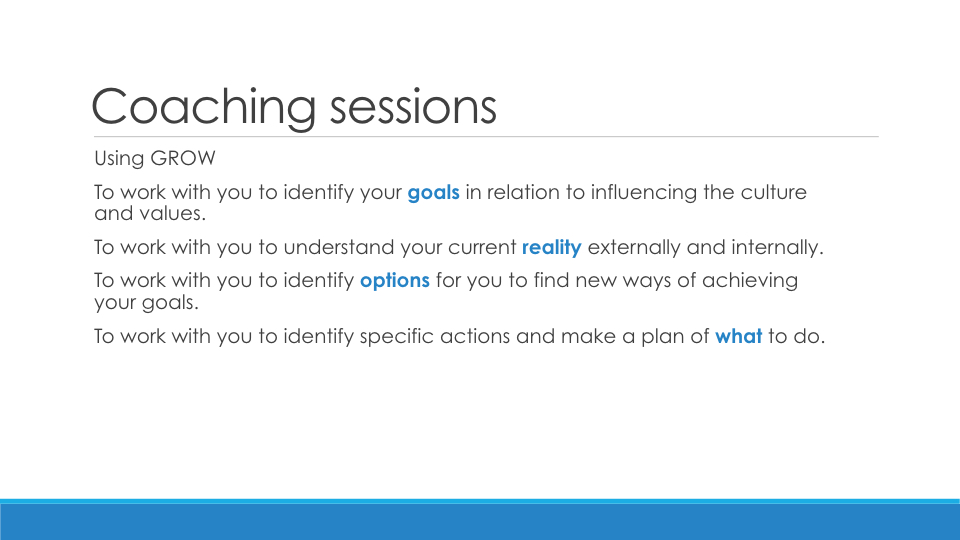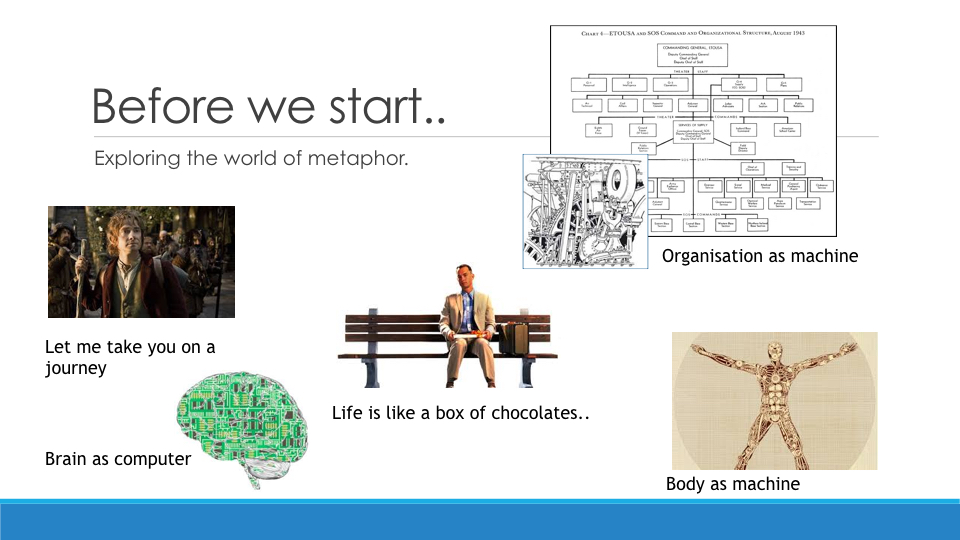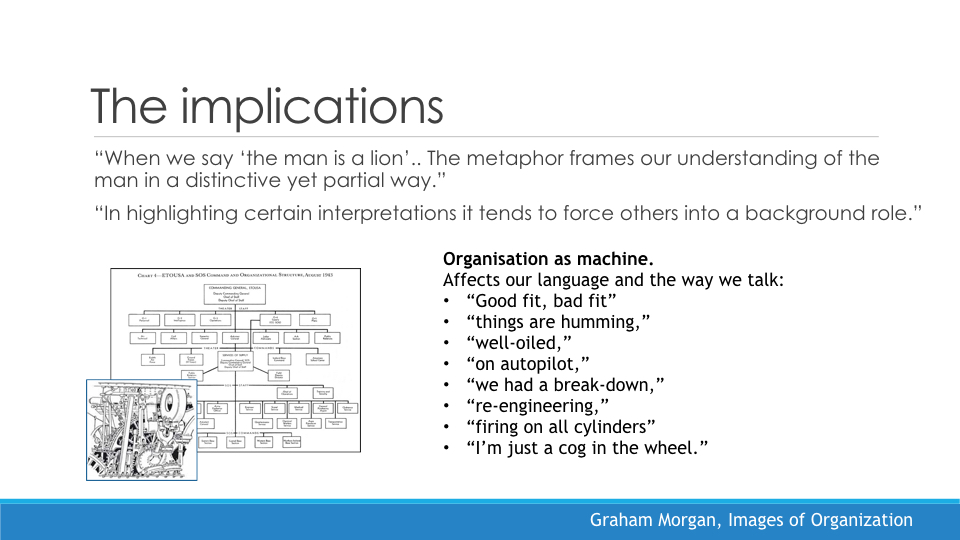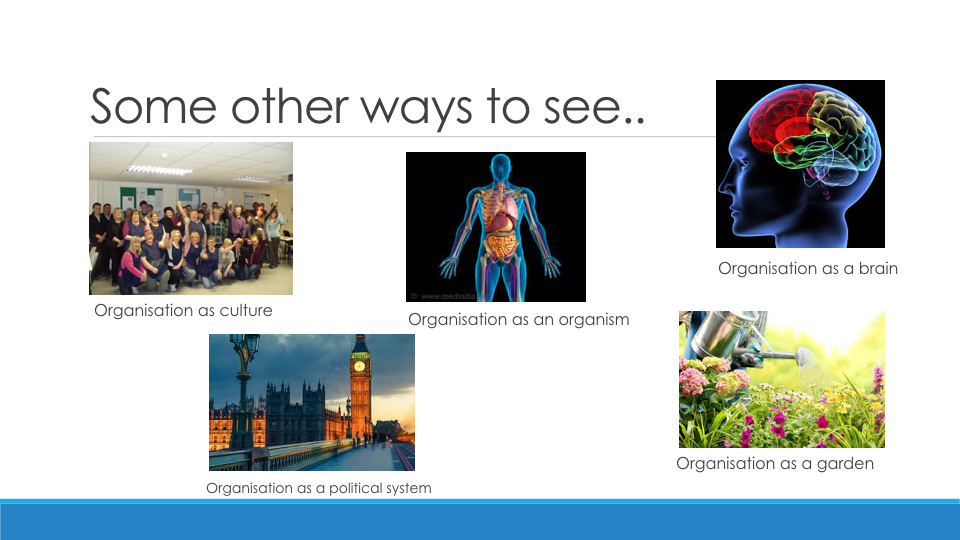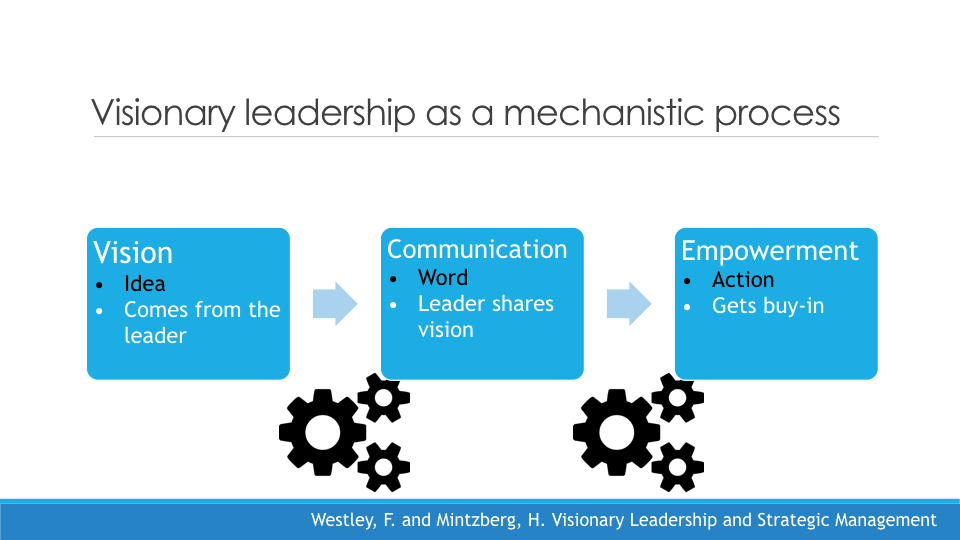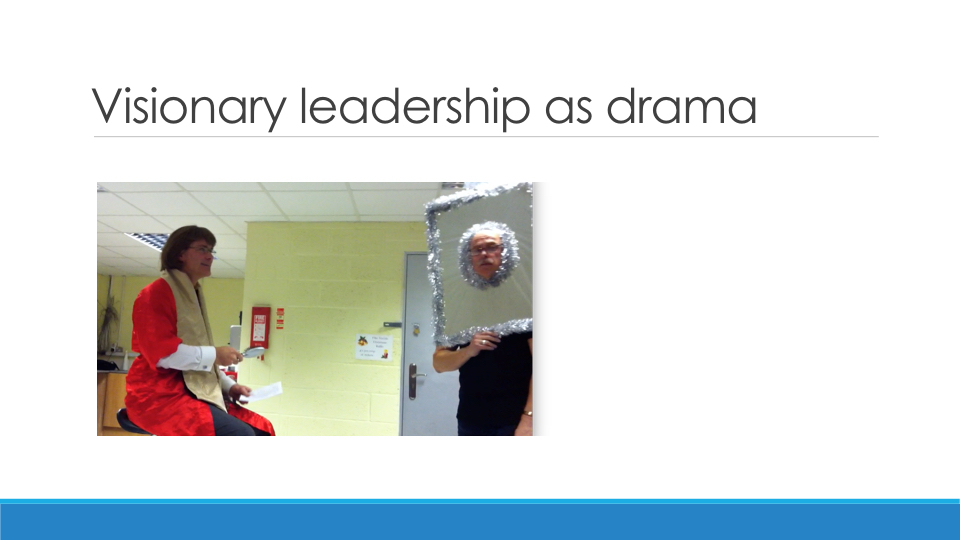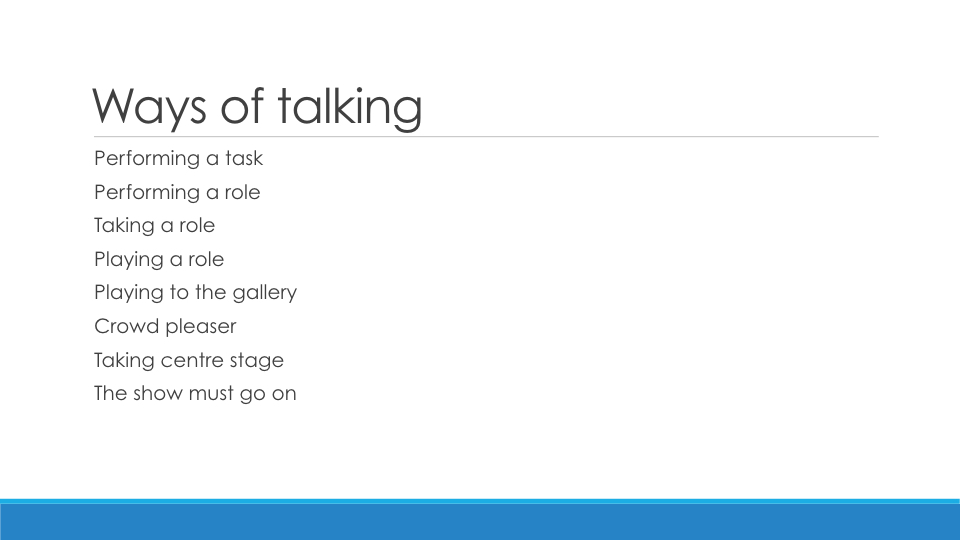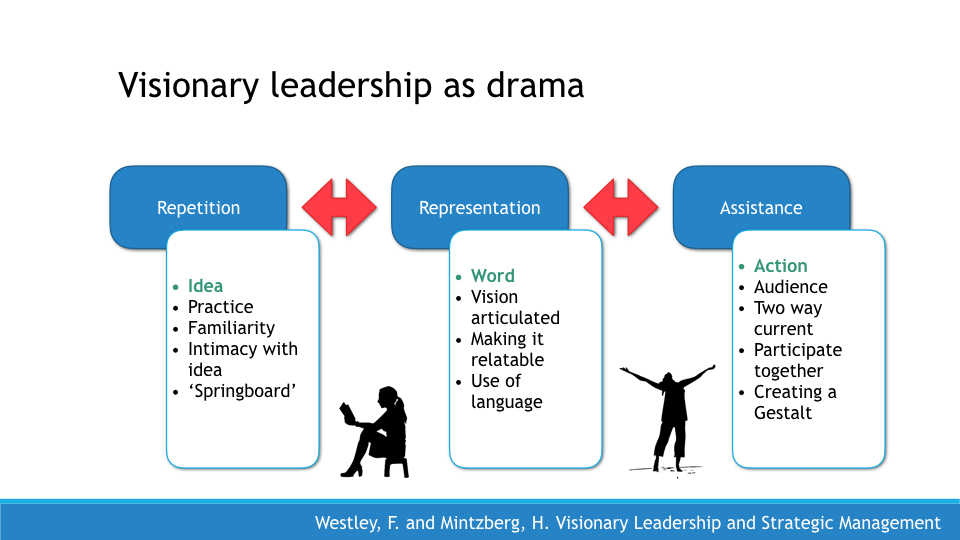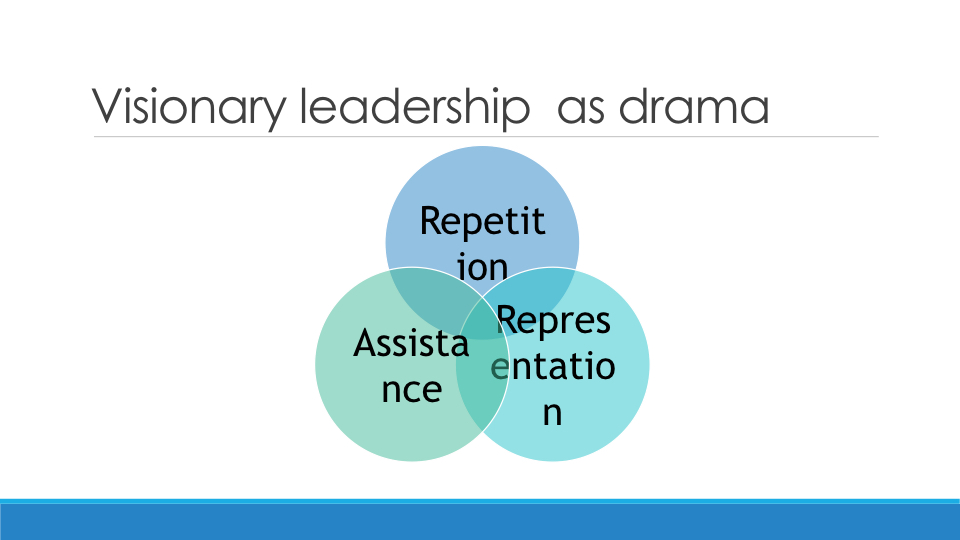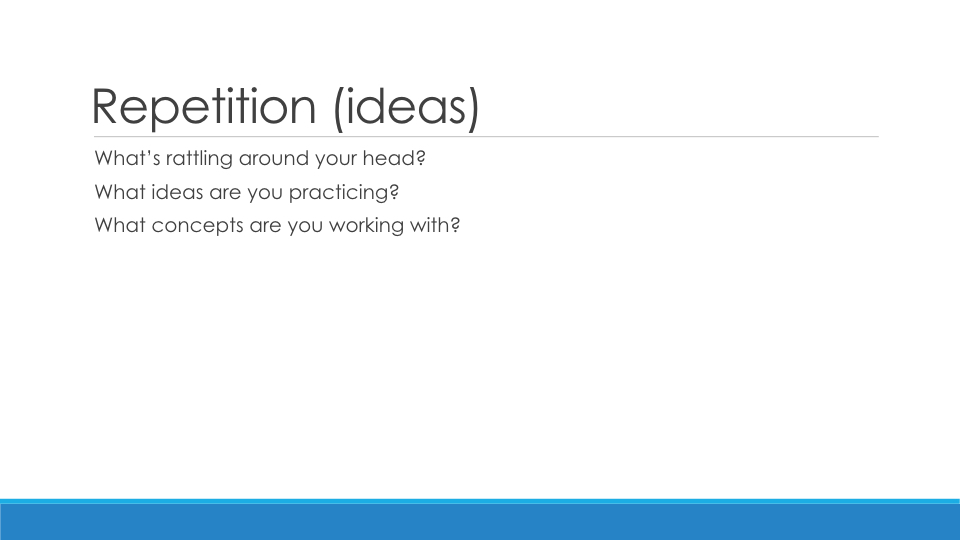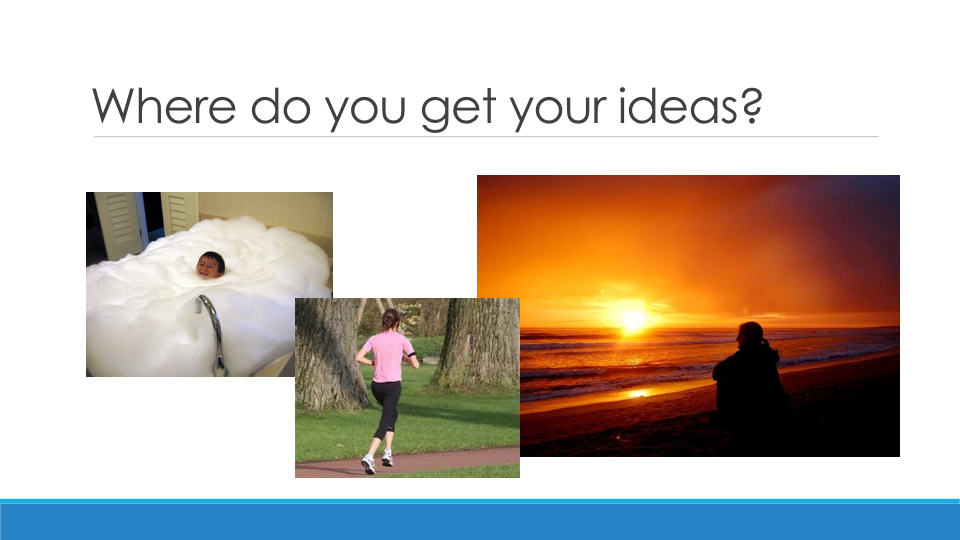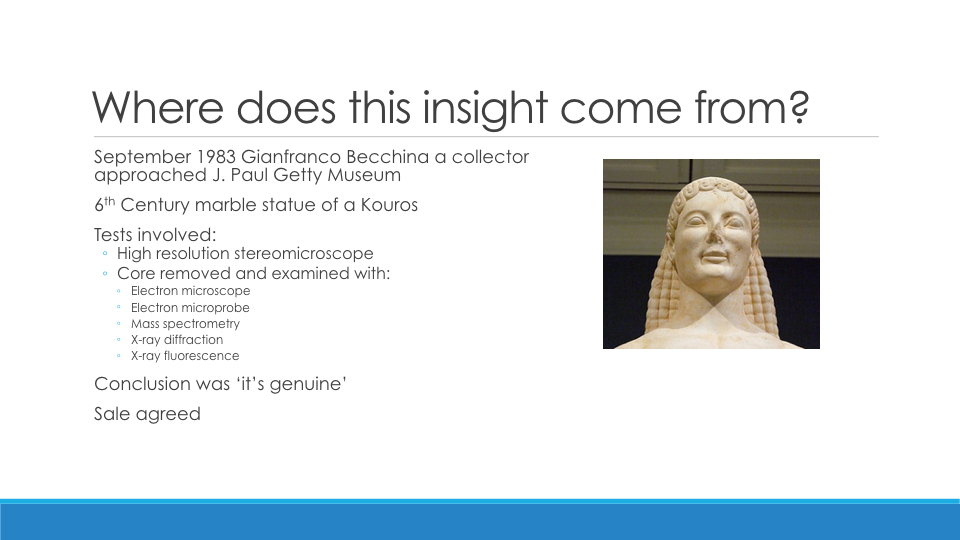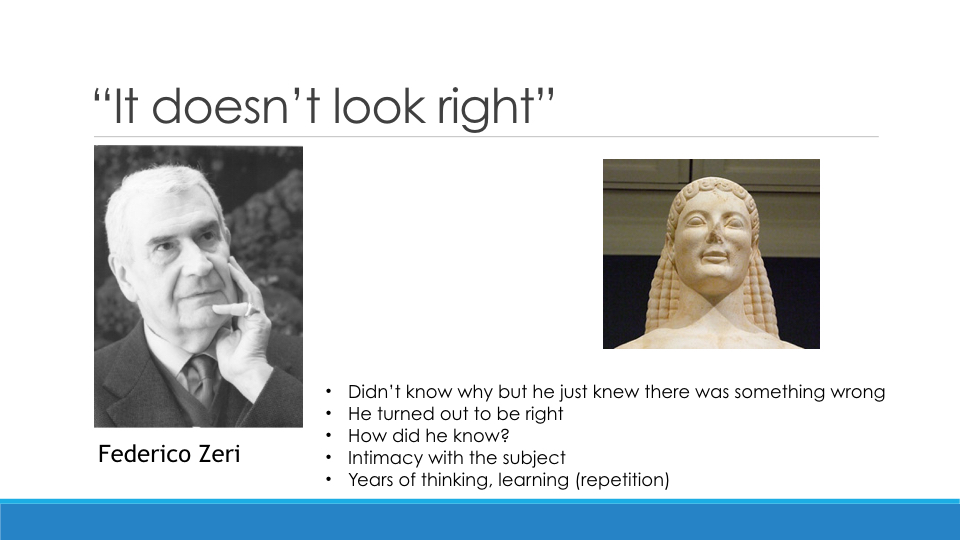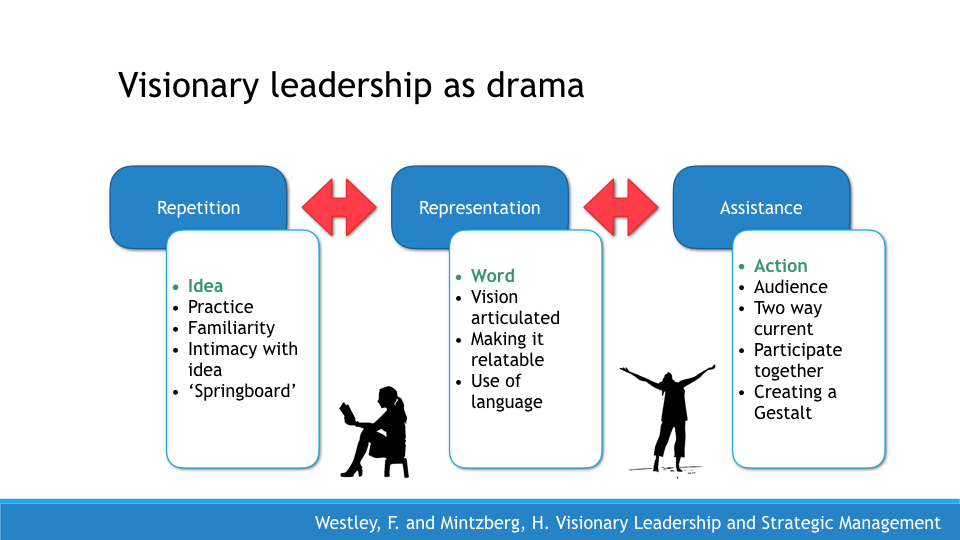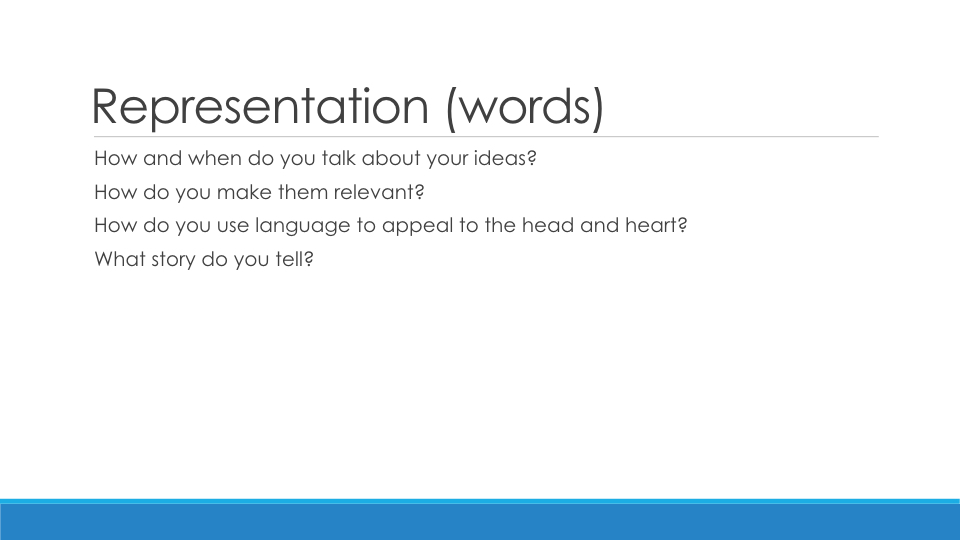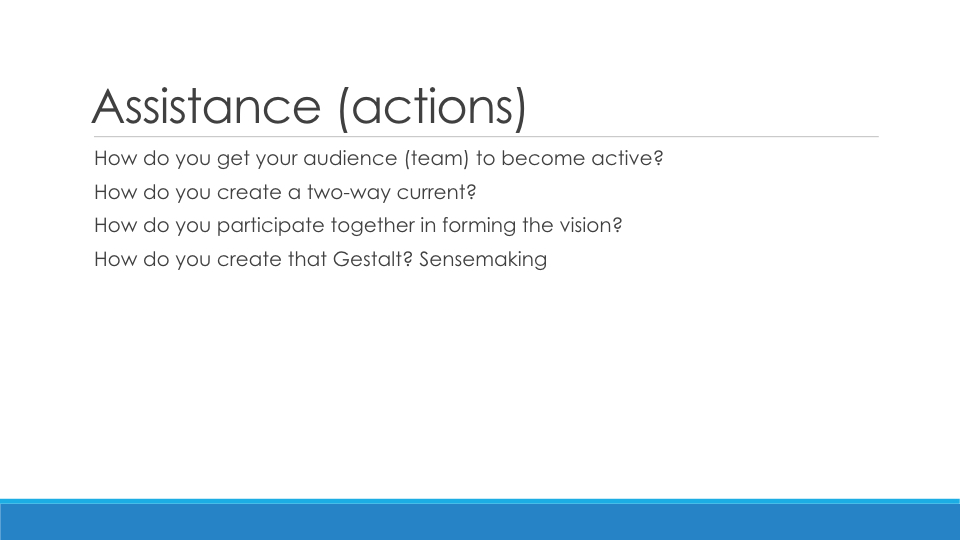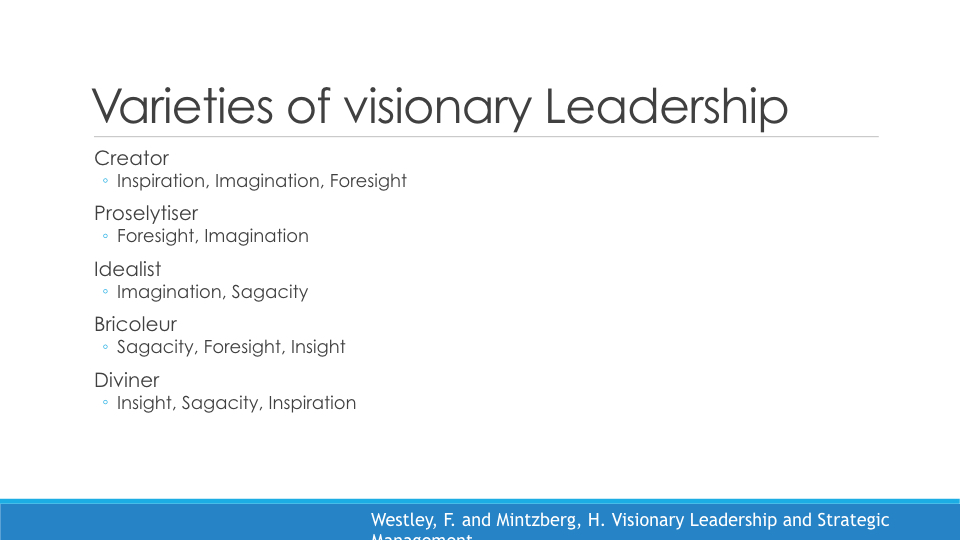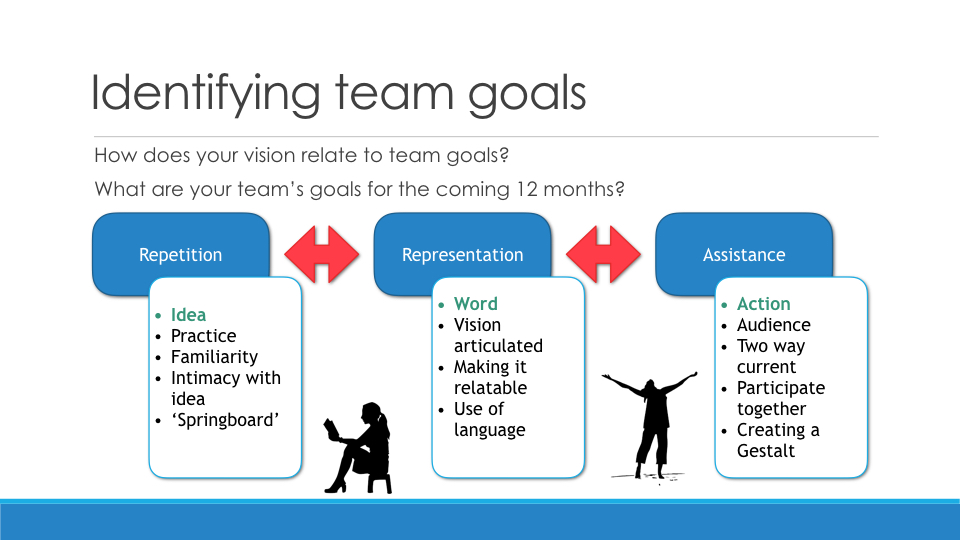 Further Reading and References
'Visionary leadership and strategic management', Strategic Management Journal, vol 10.


Want to learn more?
ProPeC® deliver a suite of open programmes all designed to deliver improvement through better processes, skilled people and a culture that supports the right behaviour. And don't forget to sign up for free stuff to help you continue to develop as a manager and leader.