Creating a Learning and Development Strategy Workshop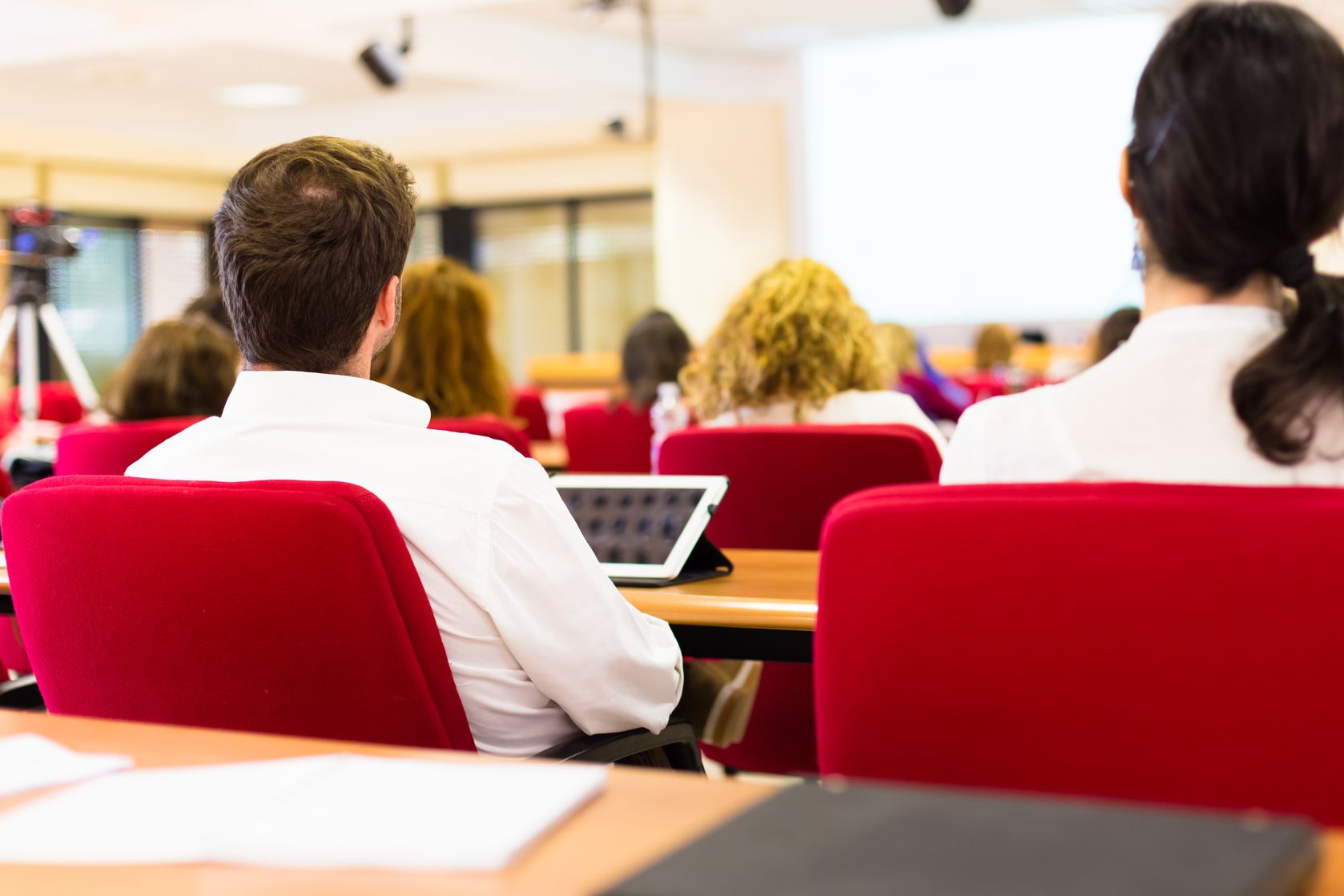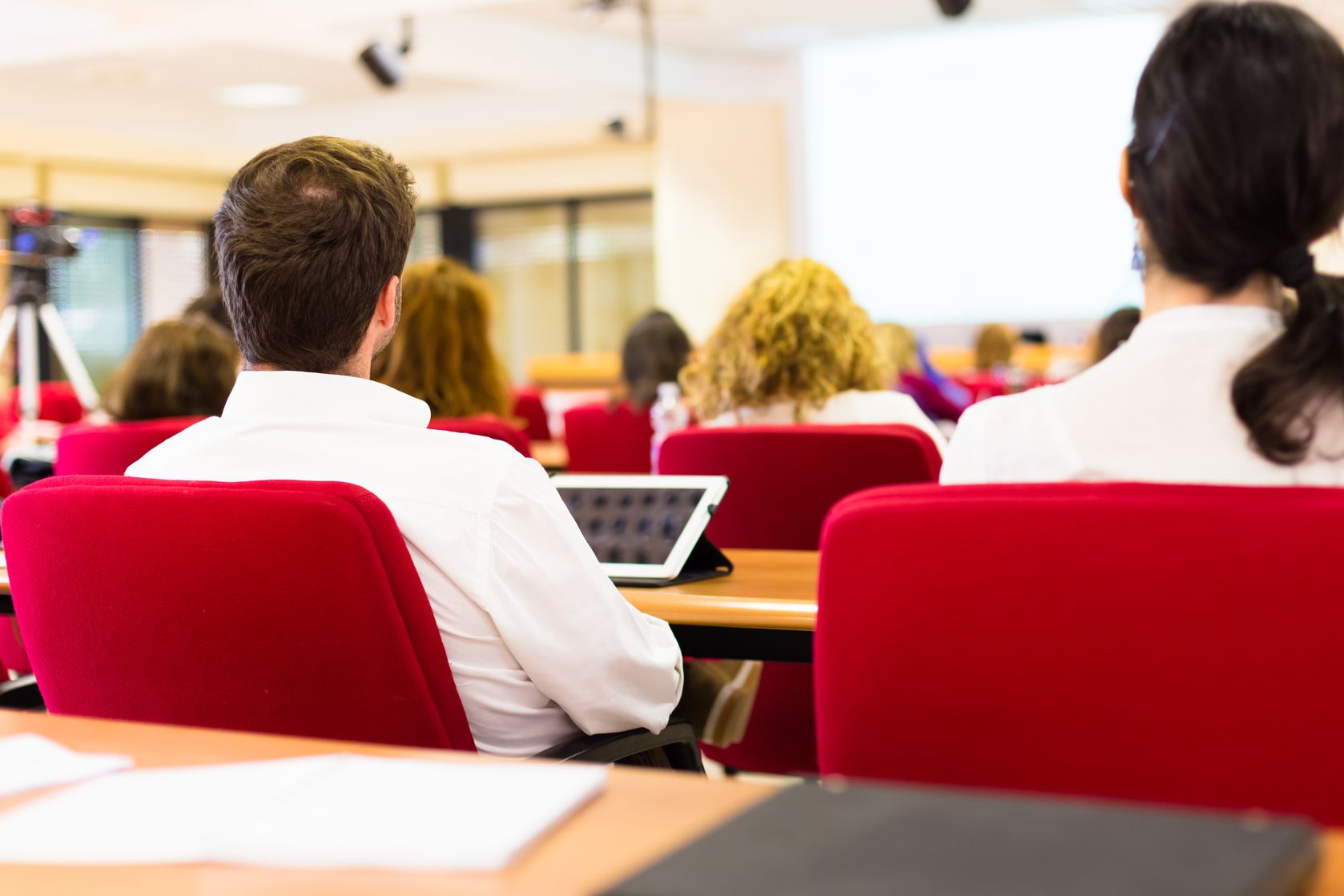 Creating a Learning and Development Strategy Workshop
Learn how to create a learning and development strategy that aligns with your organisational goals. Ensure training, coaching and other developmental activity delivers your objectives and a return on investment.
Workshop details
Please contact us information about the next programme.
Please note the price above does not include VAT and will be added to your total upon checkout.
Creating a Learning and Development Strategy for operational excellence and continuous improvement - 2 Day Programme
1. Why a focus on learning and development
On completion of this module you will be able to
Identify how learning and development supports operational excellence
Move from simply delivering training courses to true learning and development
Identify the part learning plays in culture change
2. How people learn
On completion of this module you will be able to
Identify different types of learning
Explain the cognitive process of learning
Track the process of improving skills
Track the process of increasing knowledge
Track the process of changing attitudes
Identify the link between attitude and behaviour
3. Training needs analysis and programme design
On completion of this module you will be able to
Identify training needs in line with operational excellence
Do a root cause training needs analysis
Identify the required increase in skills
Identify the required increase in knowledge
Identify the required behavioural changes
Develop programmes that target learning needs
Use alternatives to formal training
Use a blended learning approach
4. Supporting learning
On completion of this module you will be able to
Engender organisational support for learning
Carry out pre and post course discussions
Generate management support for training
Use coaching techniques top help trainees set goals and support change
5. Delivering training
On completion of this module you will be able to
Source good training
Ensure training courses are effective
Spot effective training-room-craft
Ensure training is comprehensible
Ensure training is memorable
Ensure training delivers change
6. Measuring the effectiveness of training
On completion of this module you will be able to
Measure and interpret learners responses
Assess new levels of skills and knowledge
Identify shifts in attitude
Identify changes in behaviour
Measure new levels of competence and compliance
Measure a return on investment
7. Creating a coaching culture
On completion of this module you will be able to
Explain what coaching is and the rationale for using it
Define and identify the uses of Executive coaching
Define and identify the uses of Management coaching
Define and identify the uses of On-the-shoulder coaching
Use coaching to support training
Identify how coaching can help create cultural and behavioural change
Integrate coaching into your operational excellence project