The Assertive You - Support Page
stephen.mather@propec.co.uk
Hi! Stephen here! - it was great working with you on your programme!
Click play to watch a short video introduction.
Here are the slides from the day. Use the forward and back arrows to scroll through the presentation.
©ProPeC® 2017 all rights reserved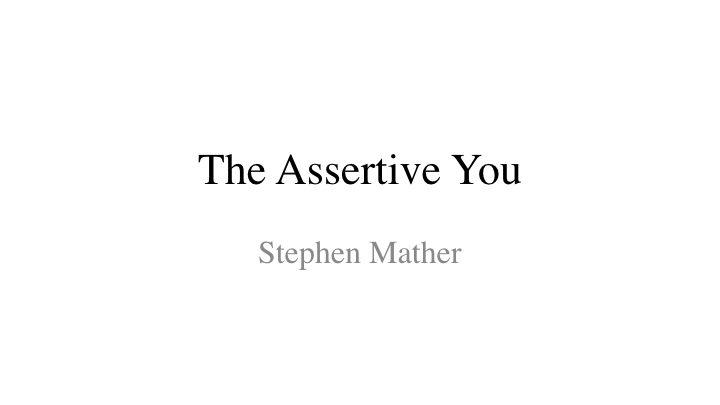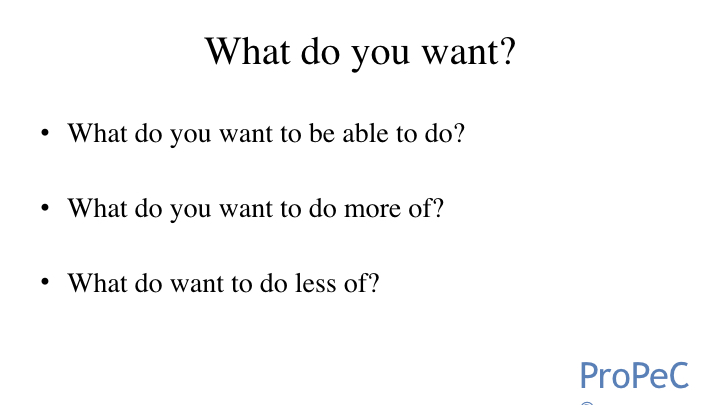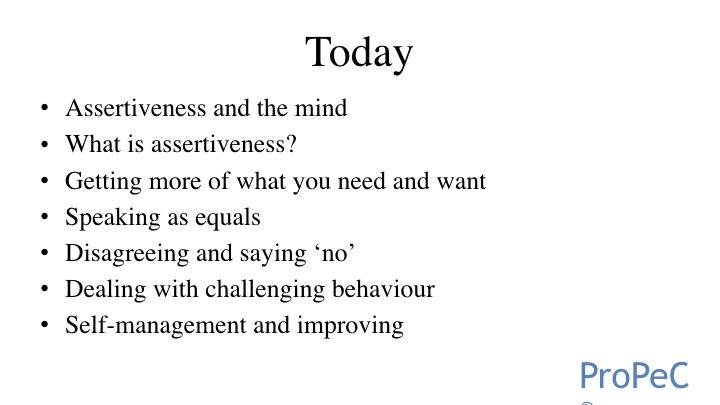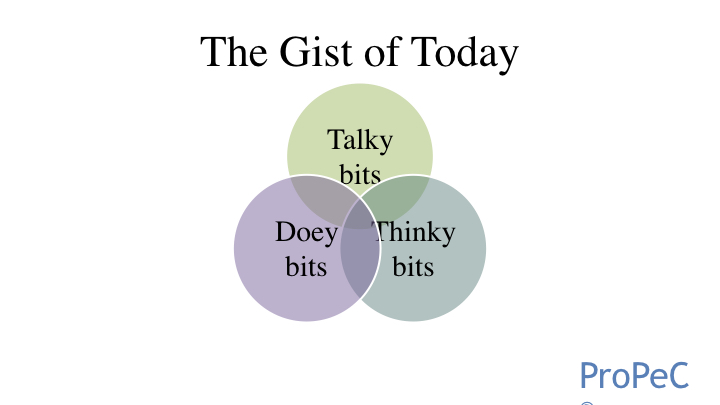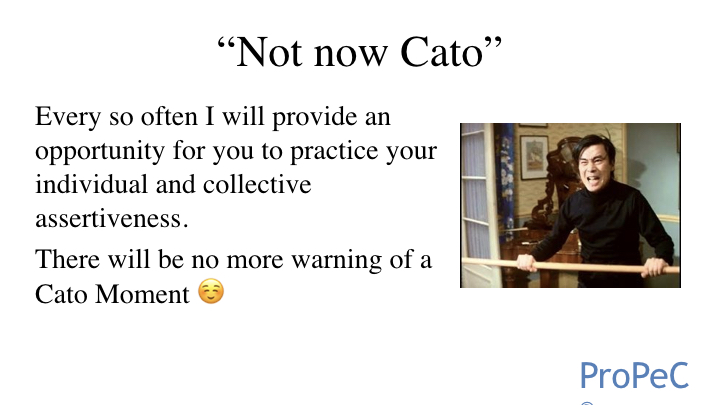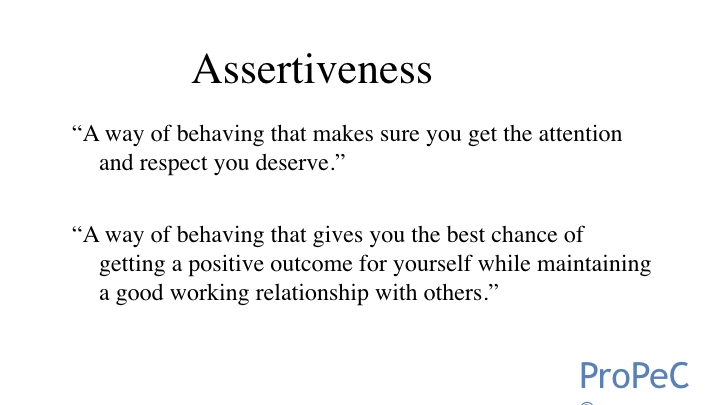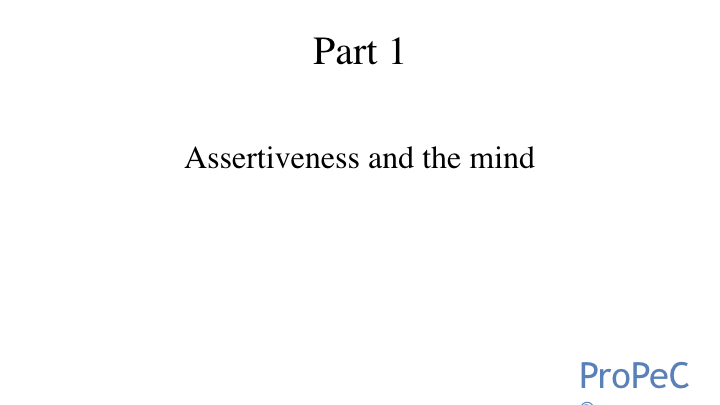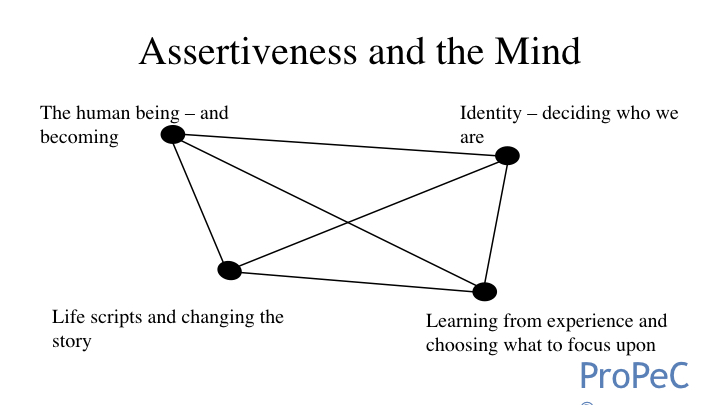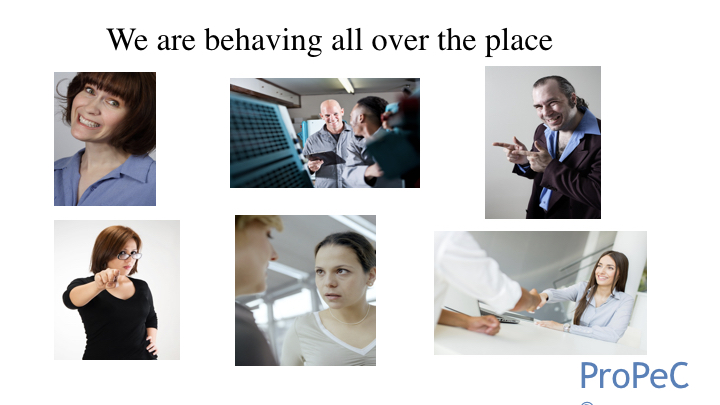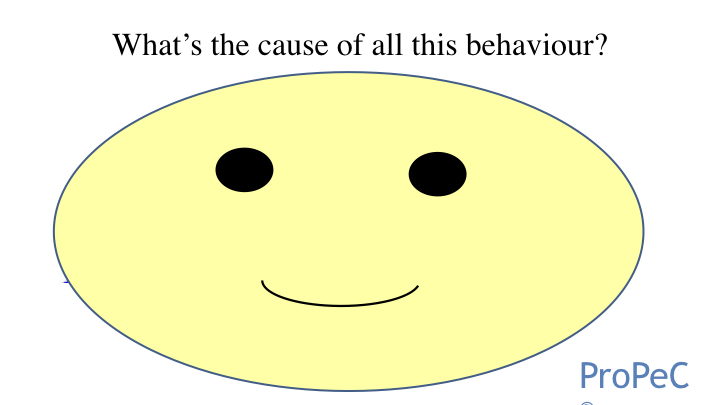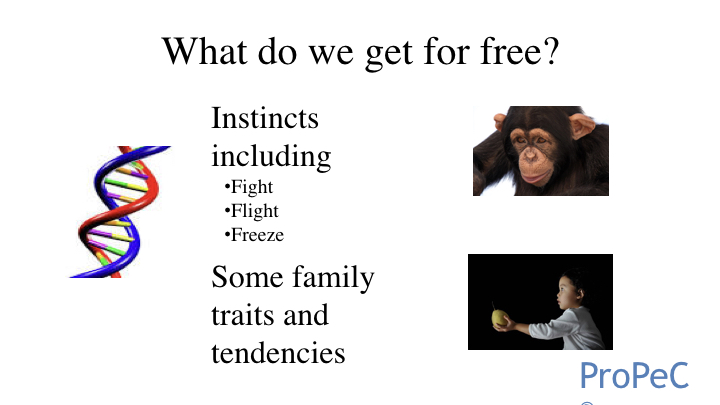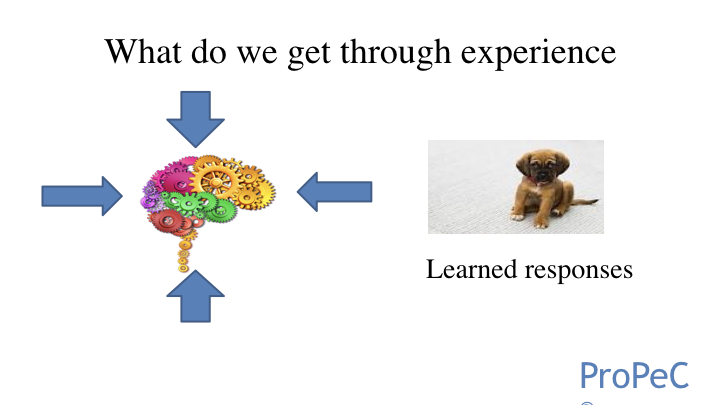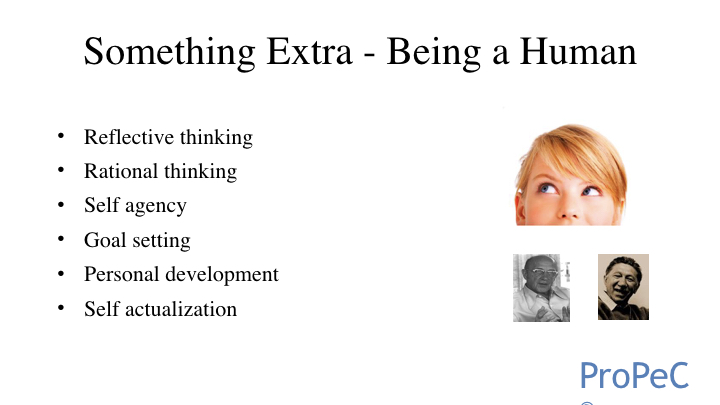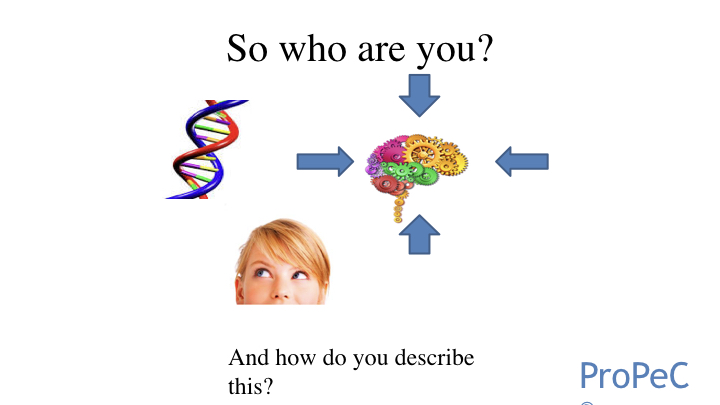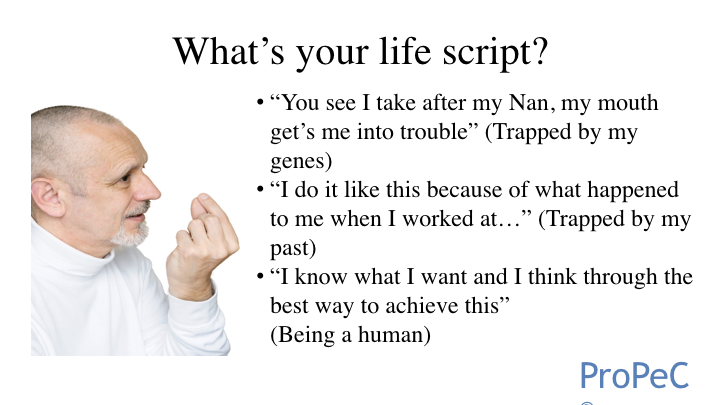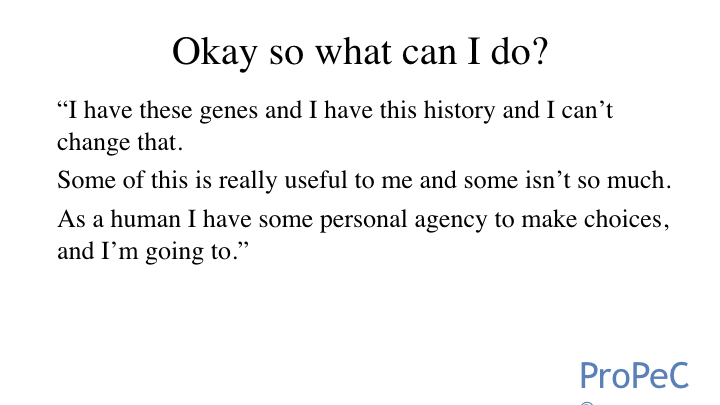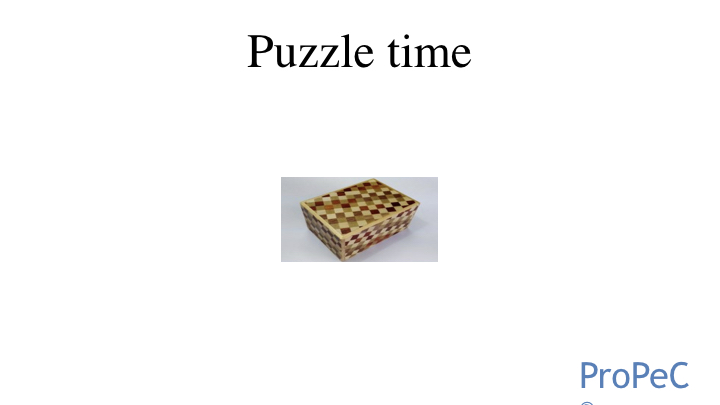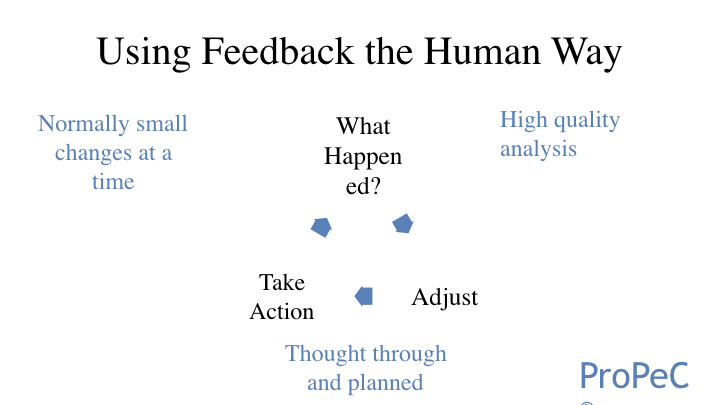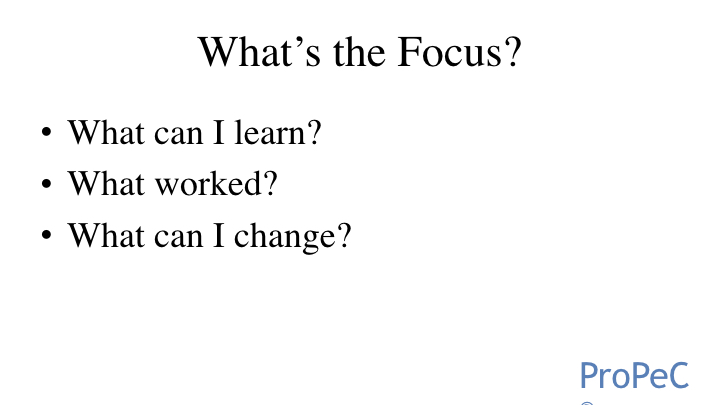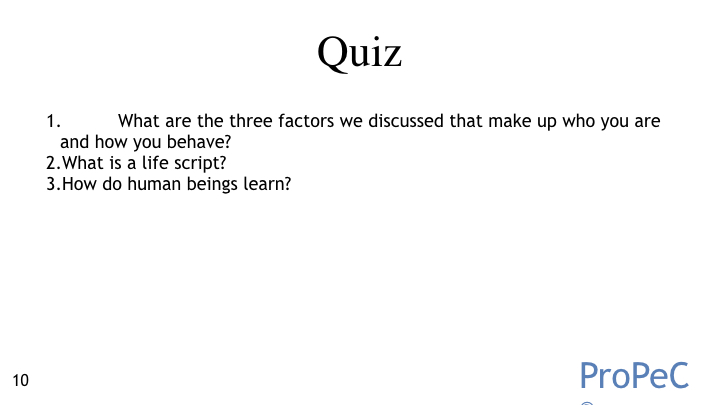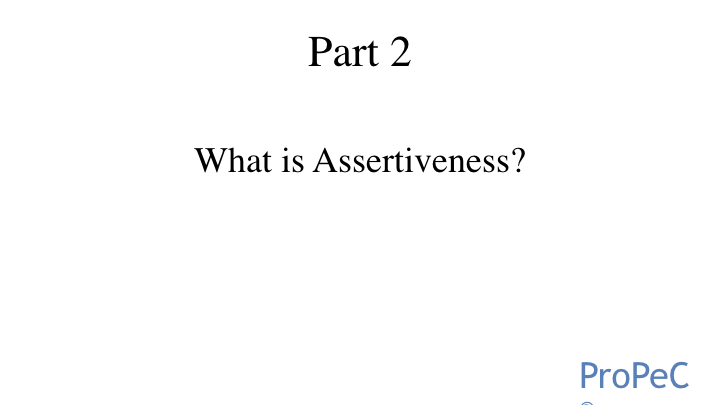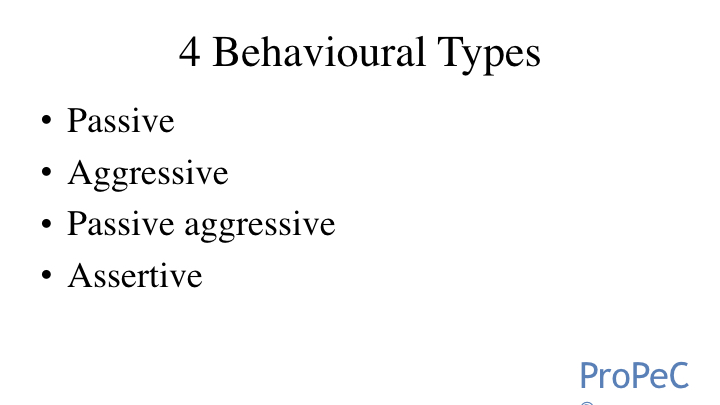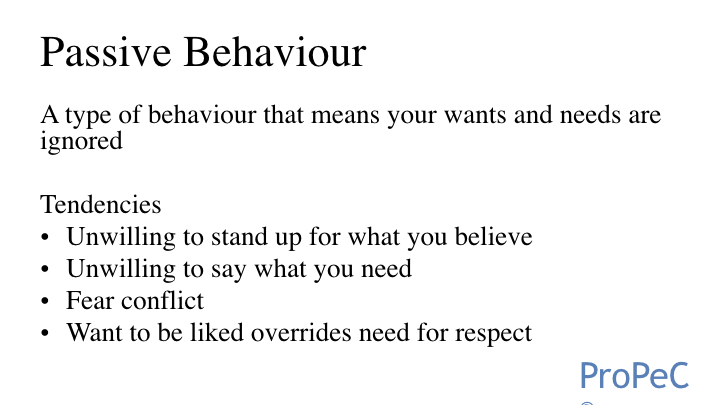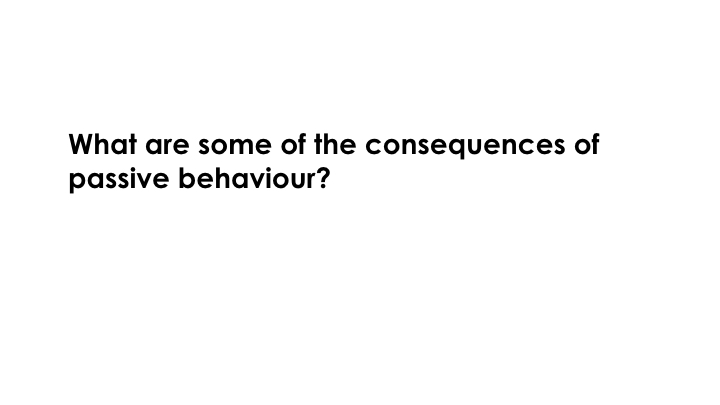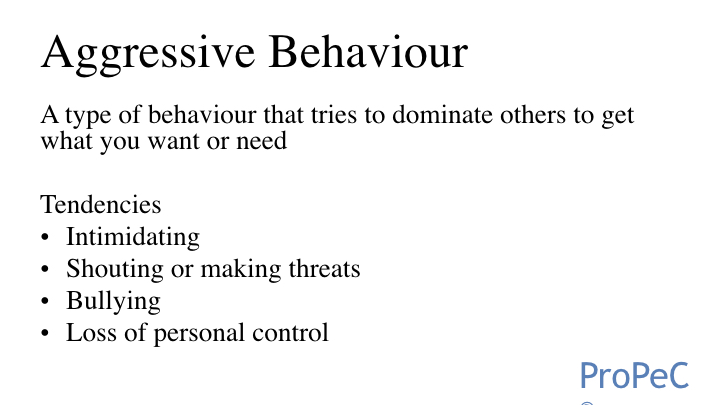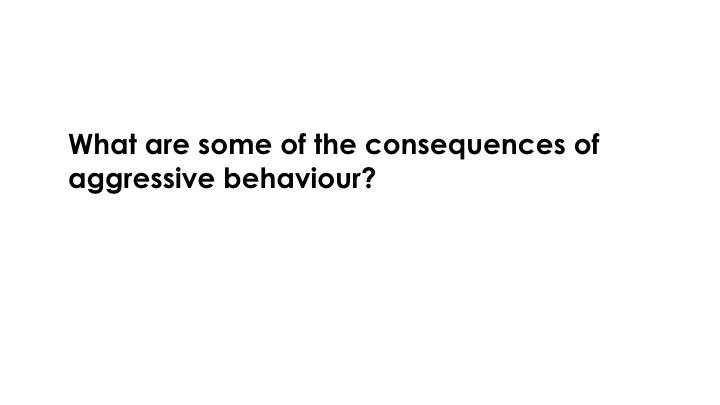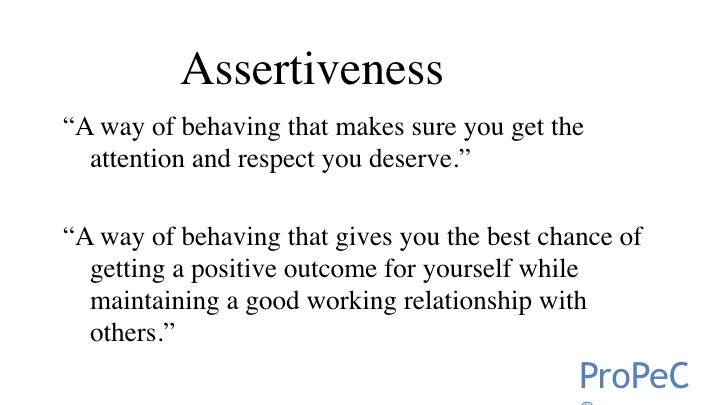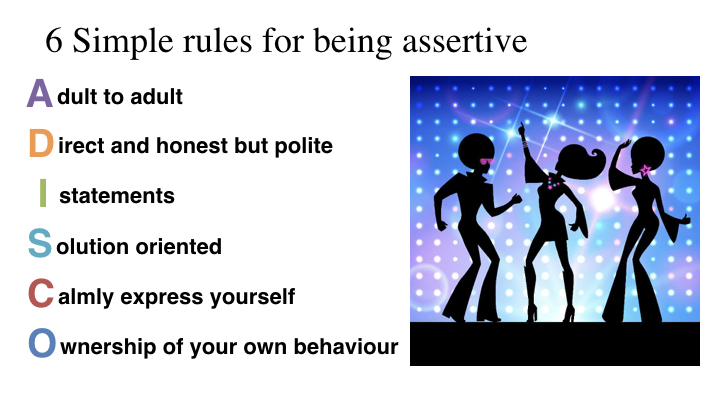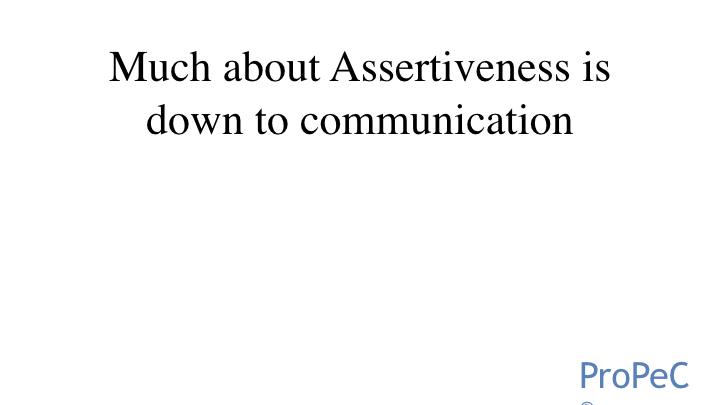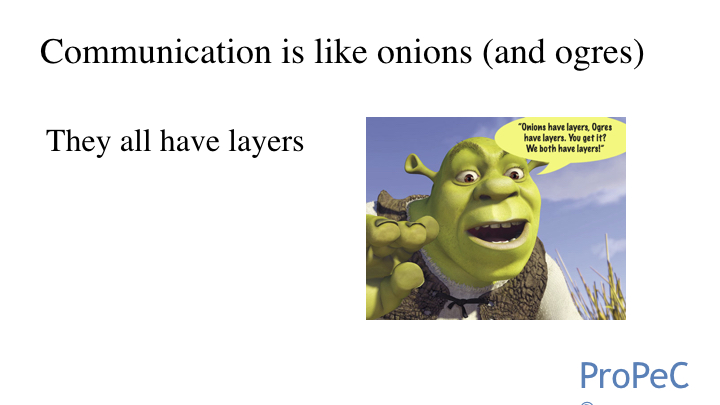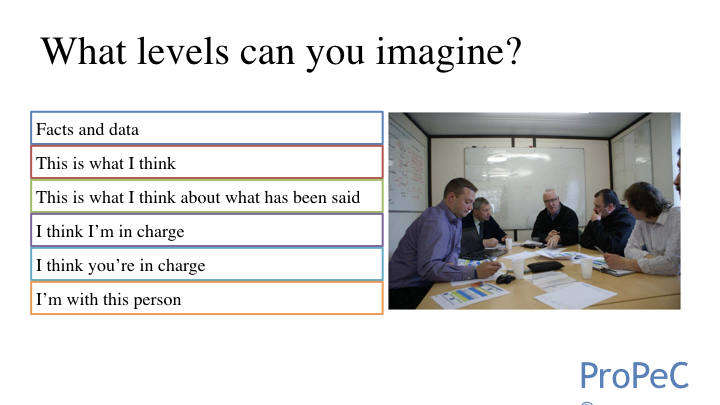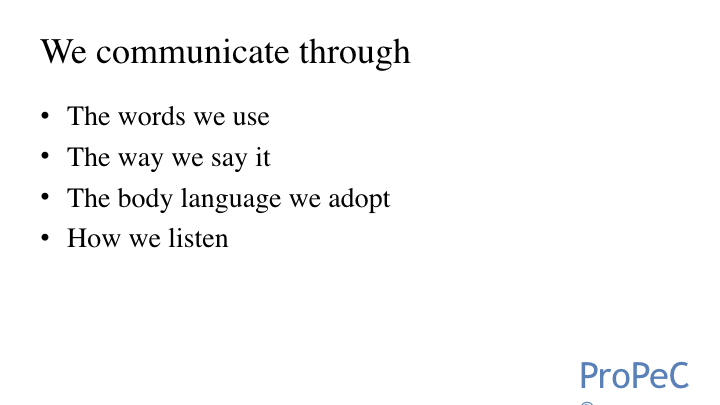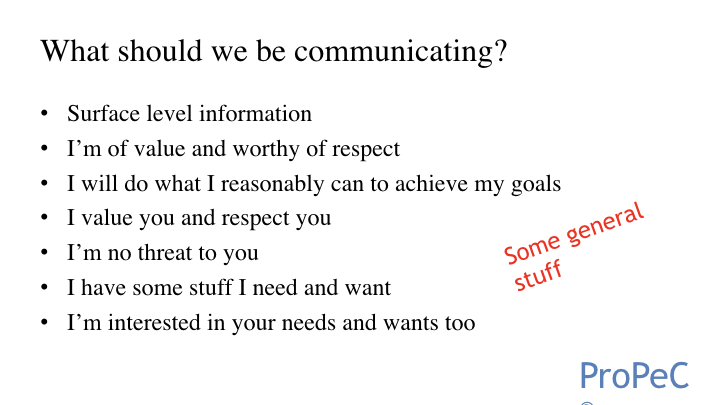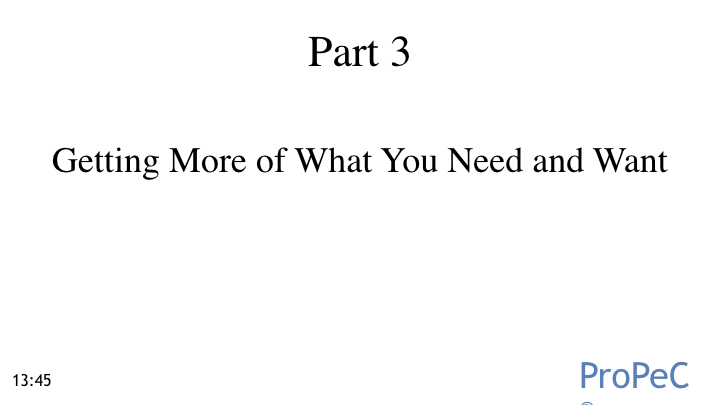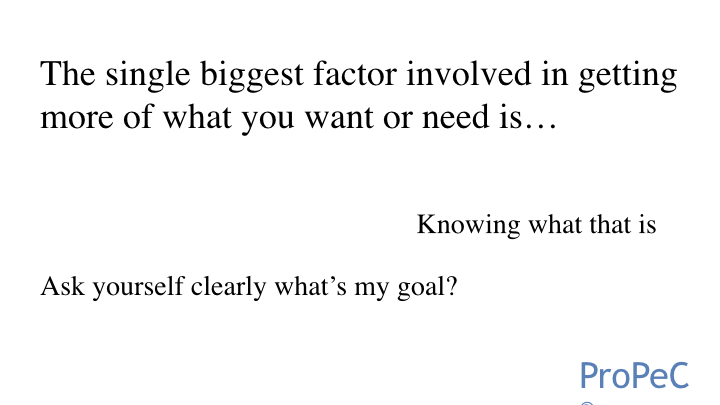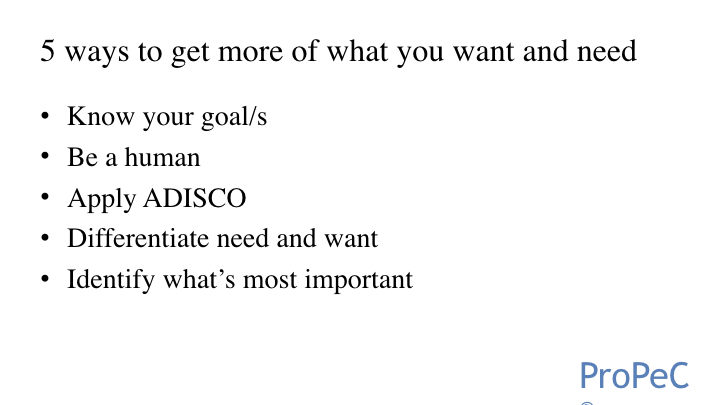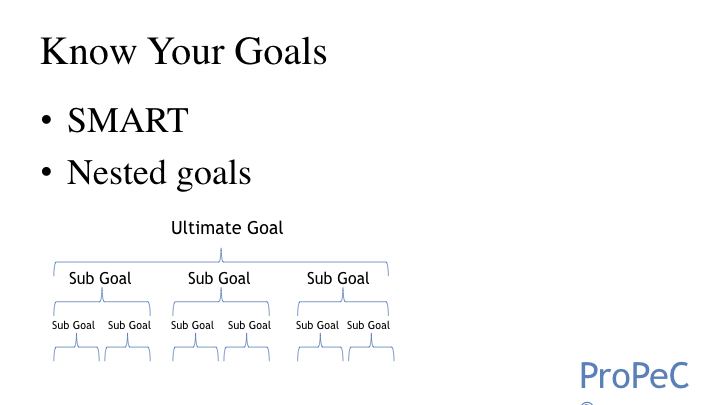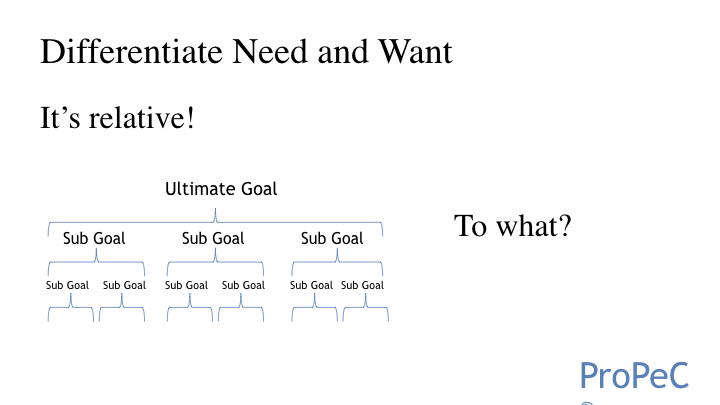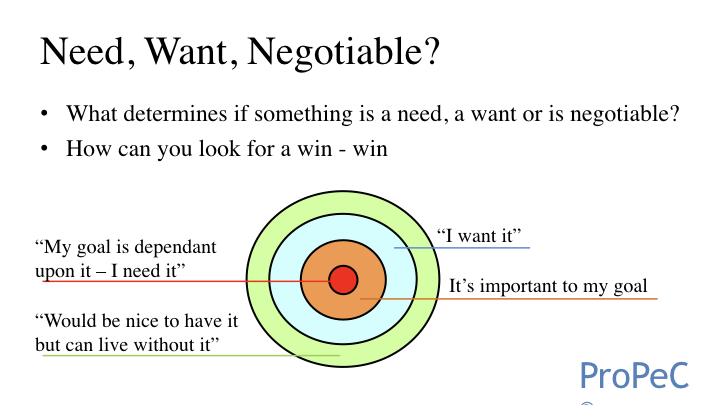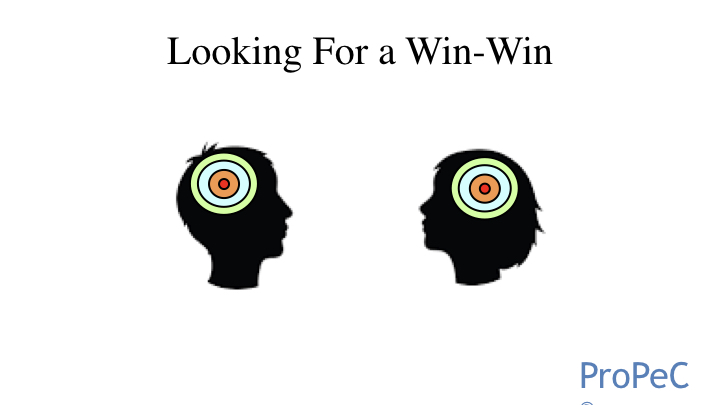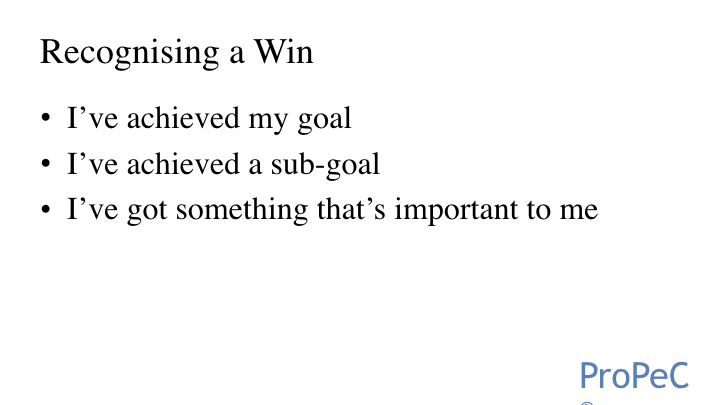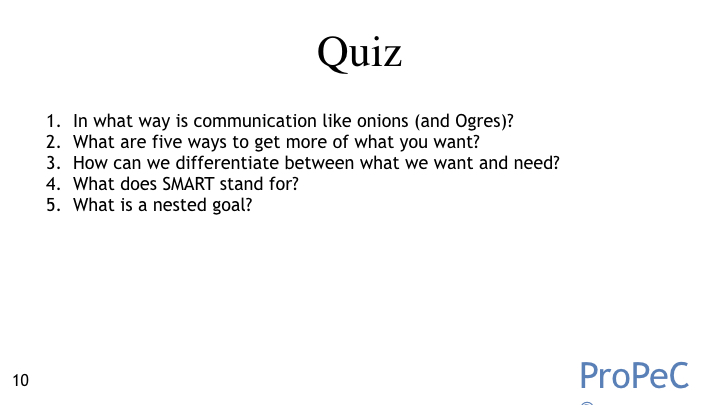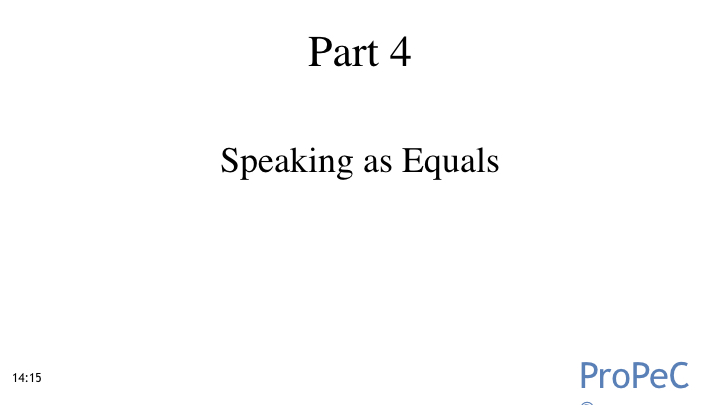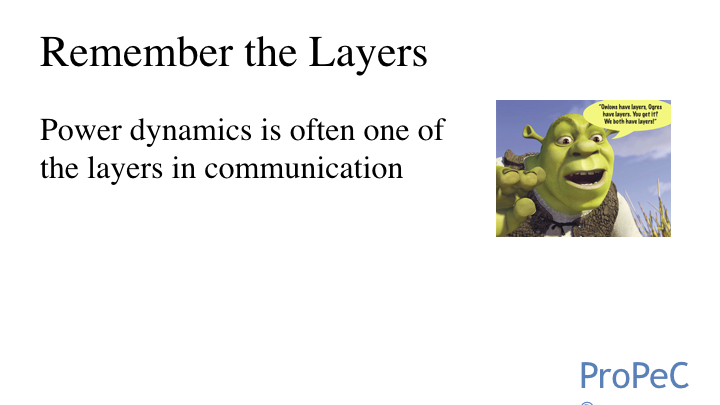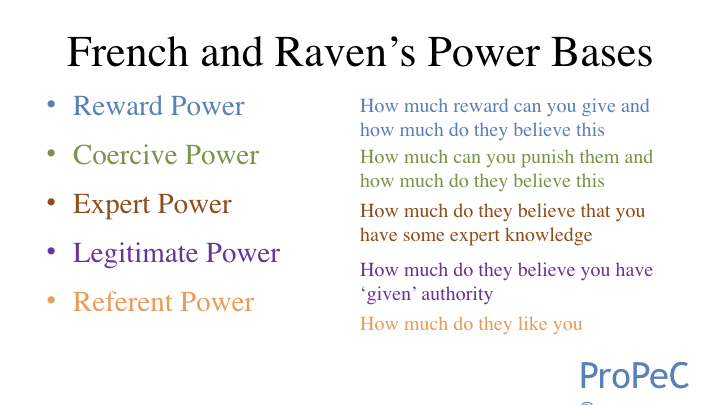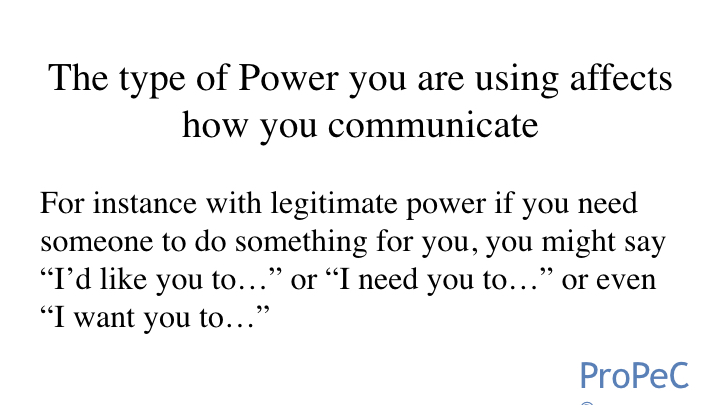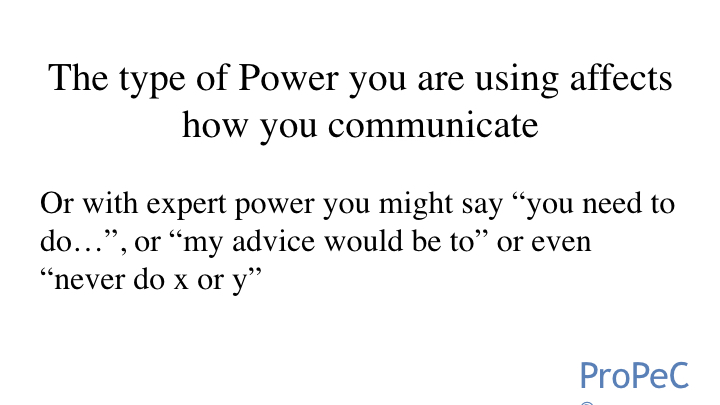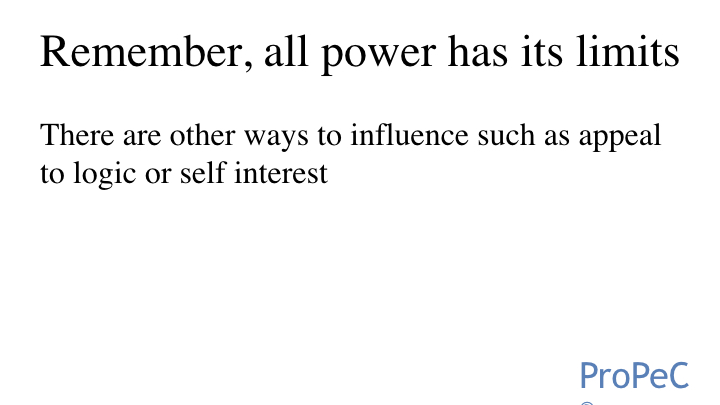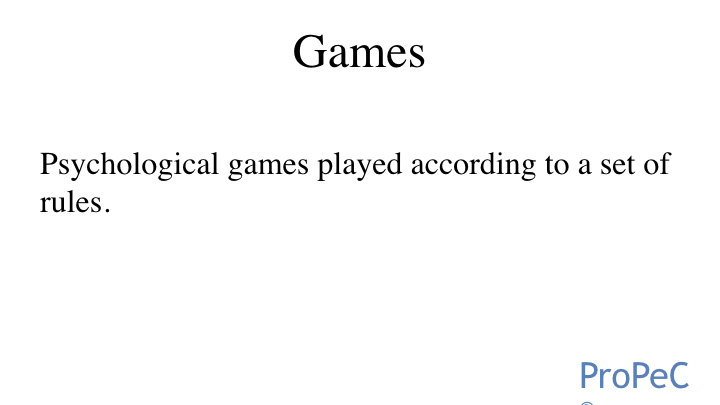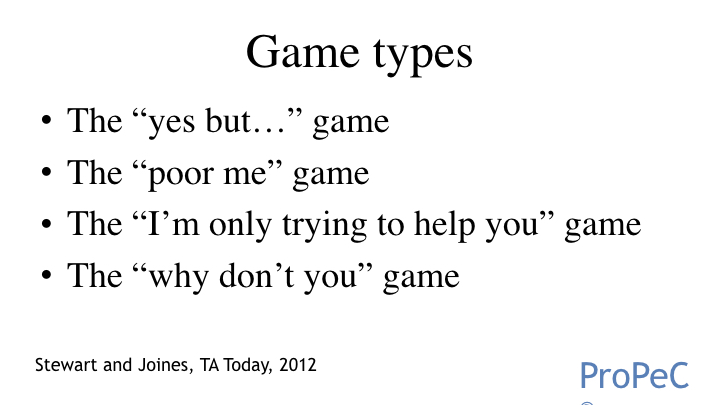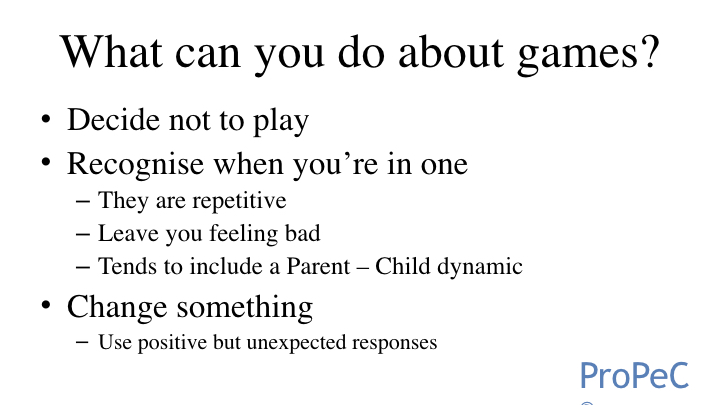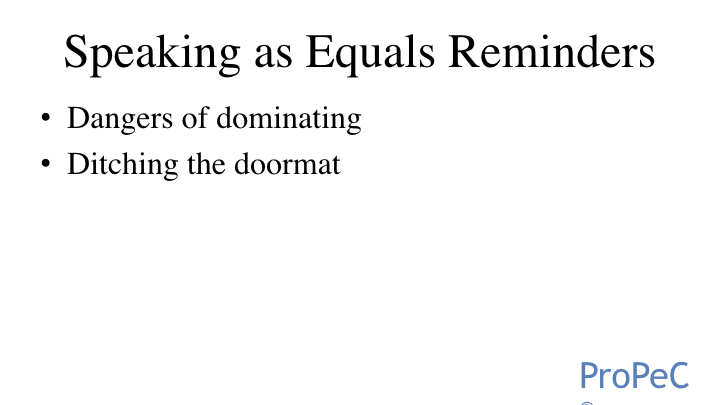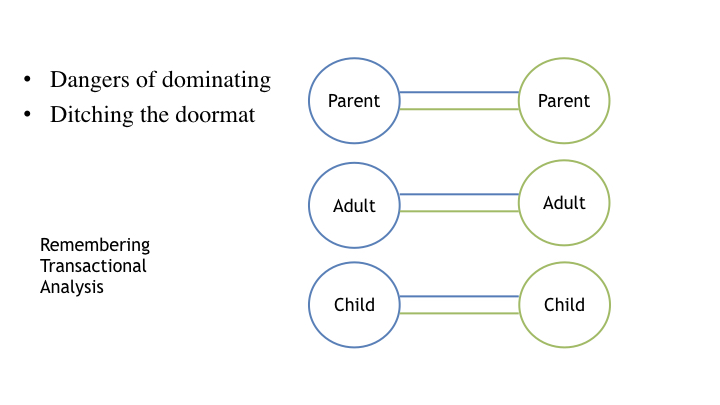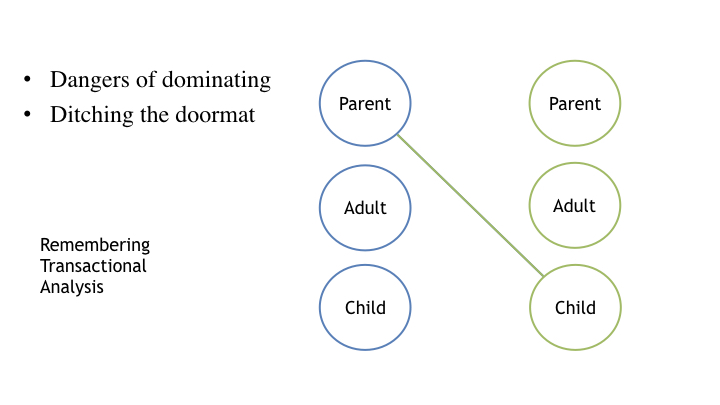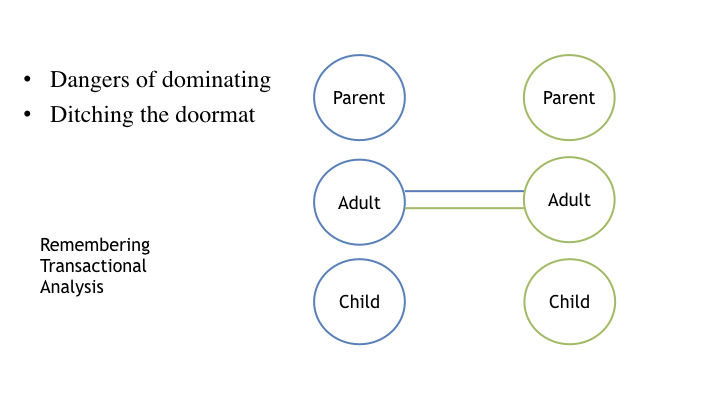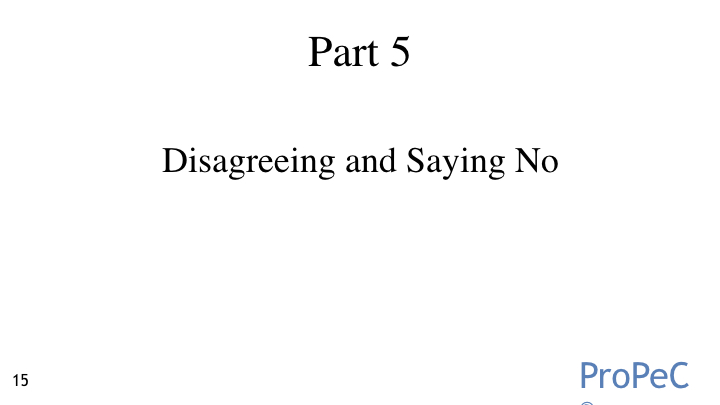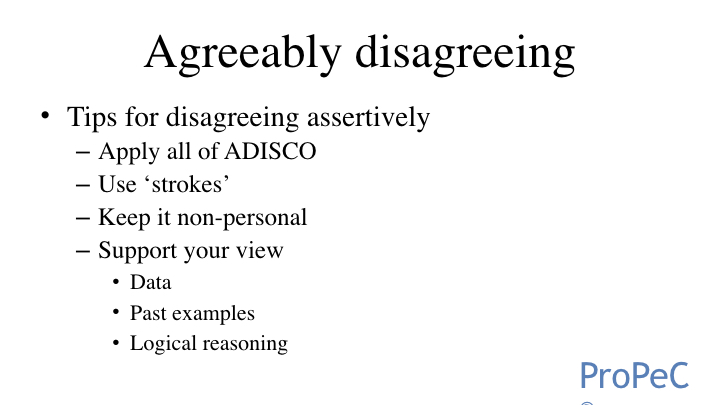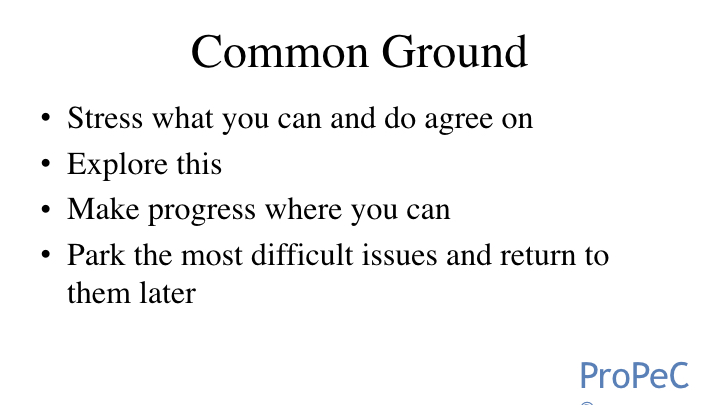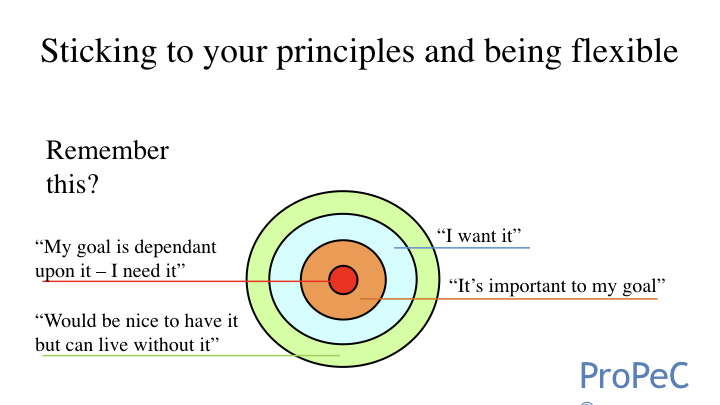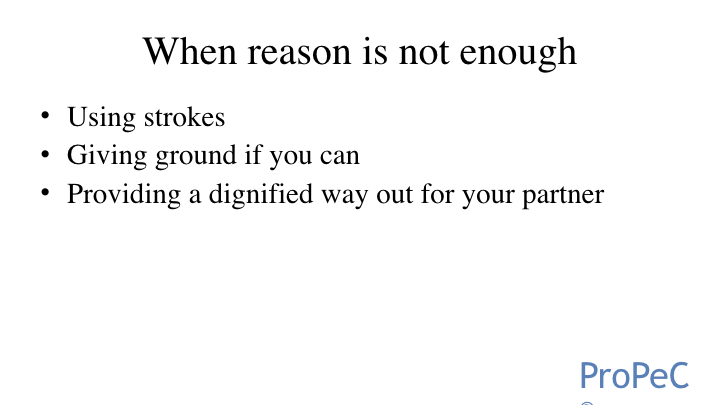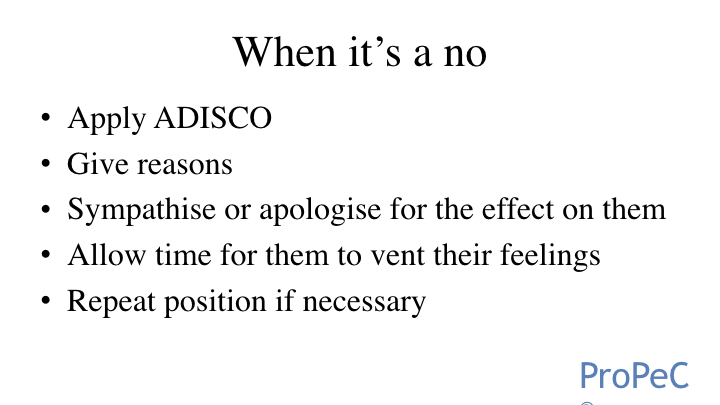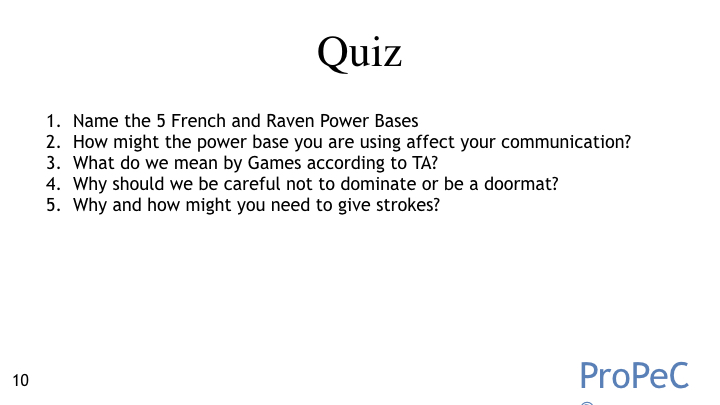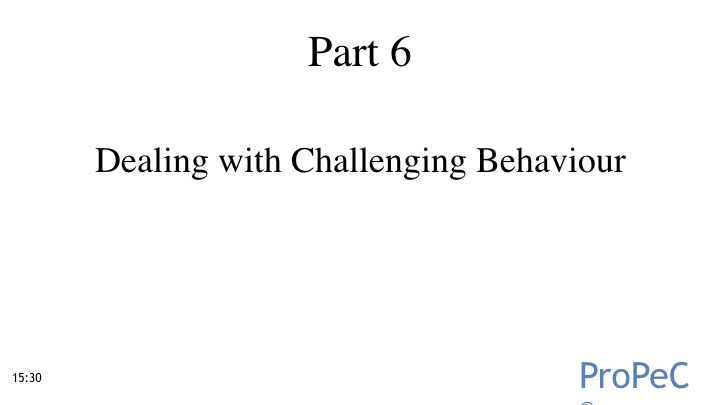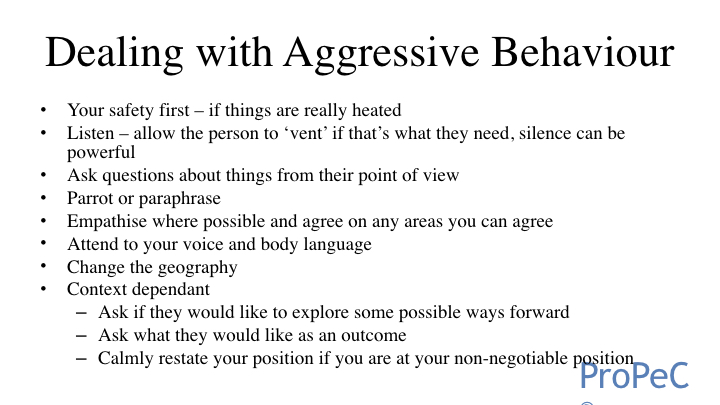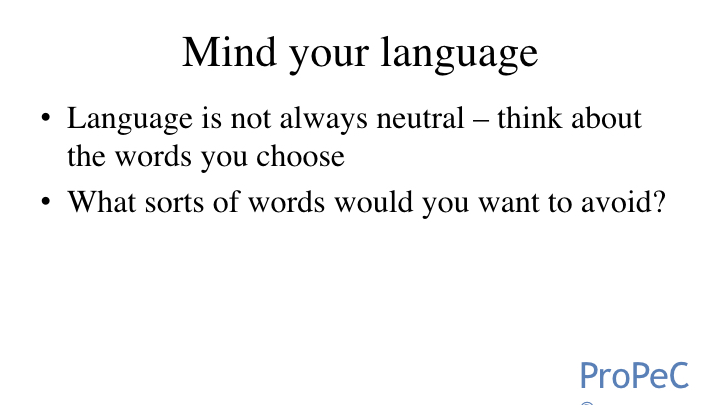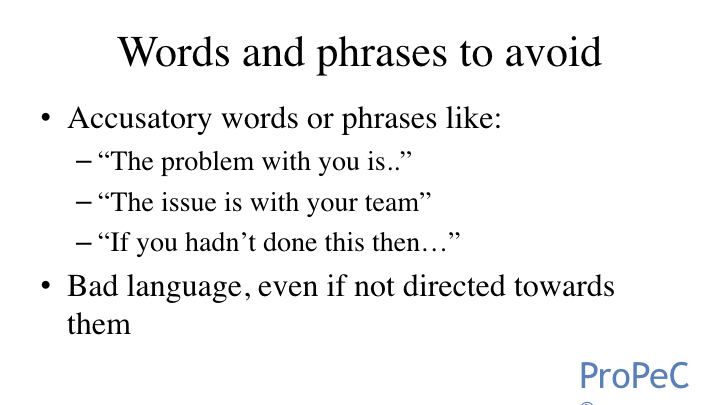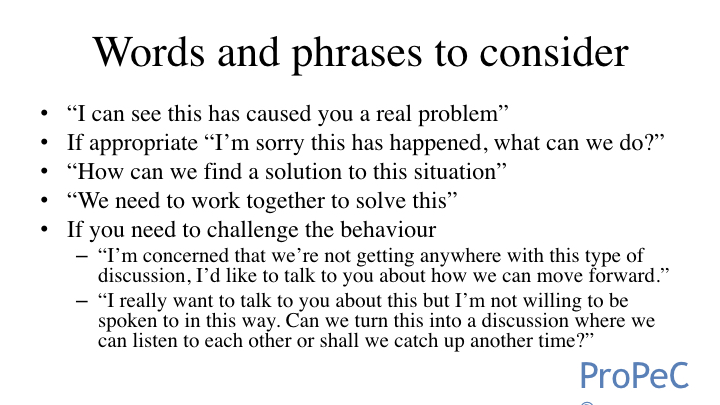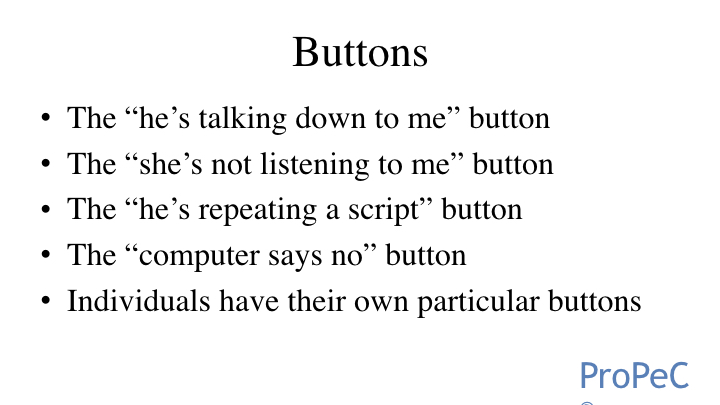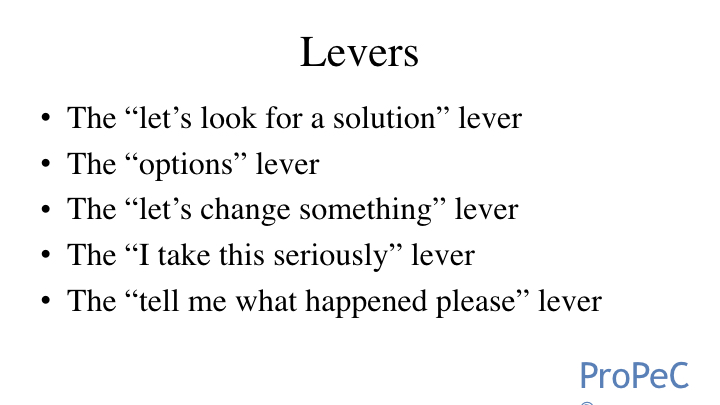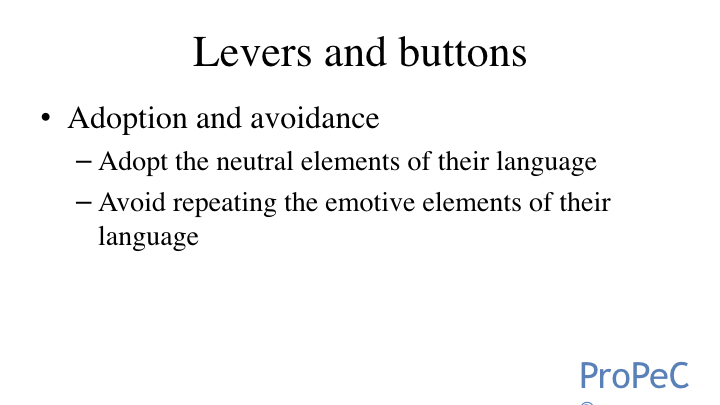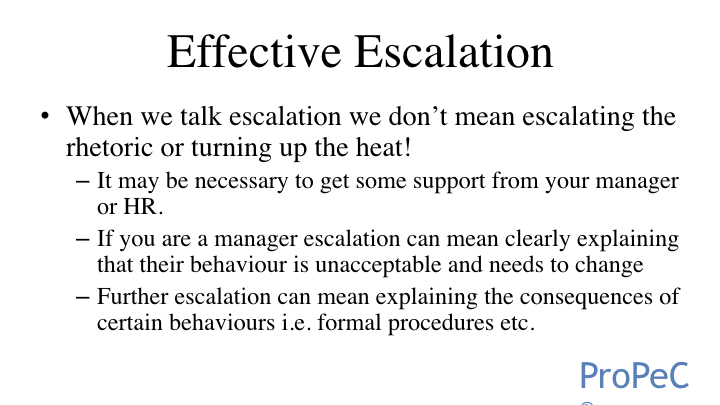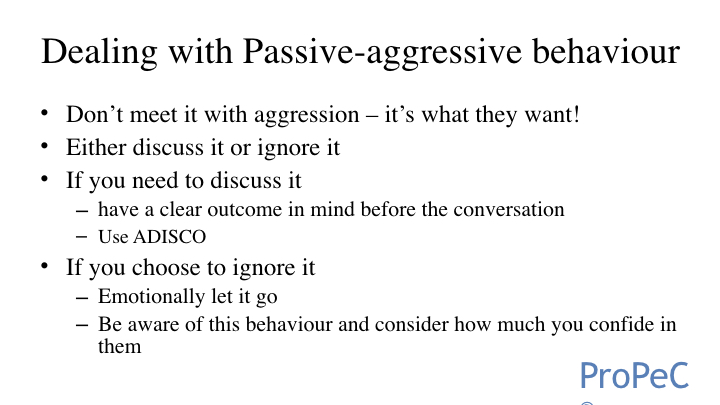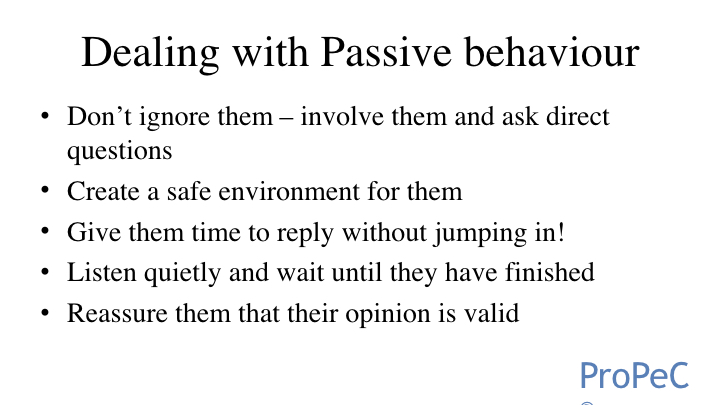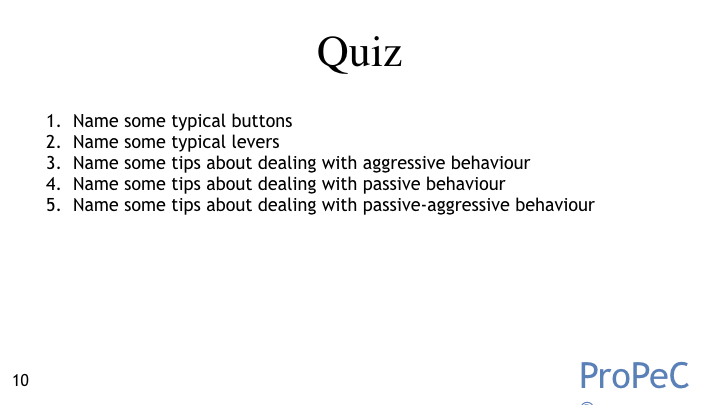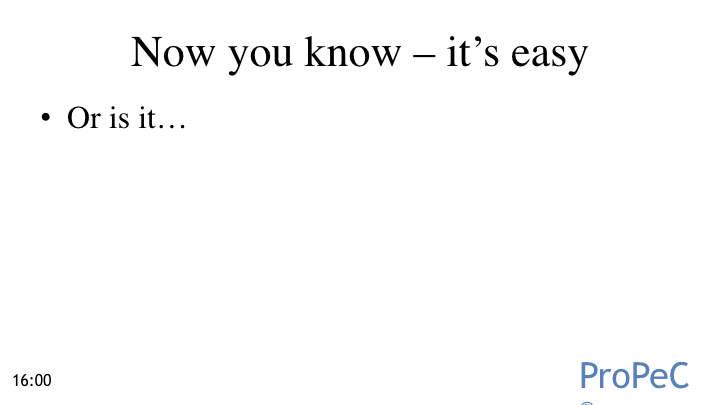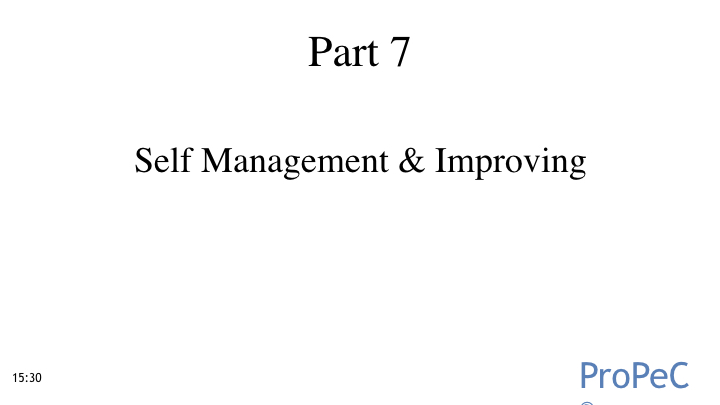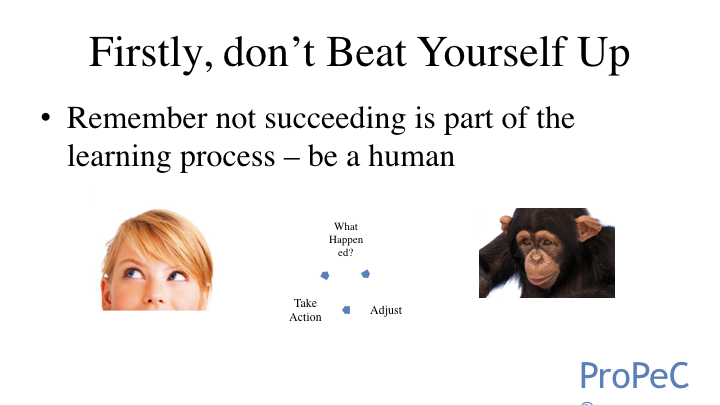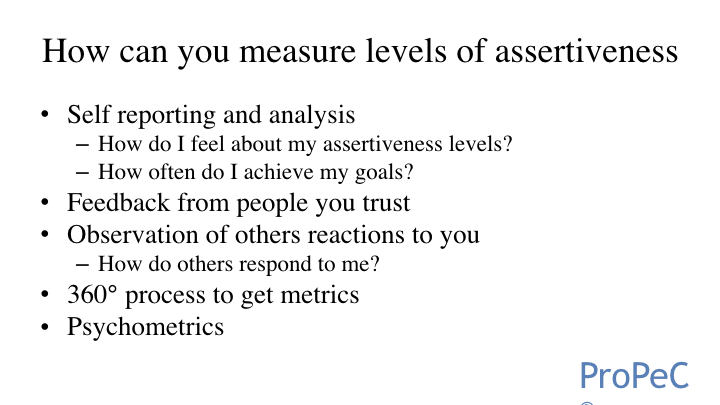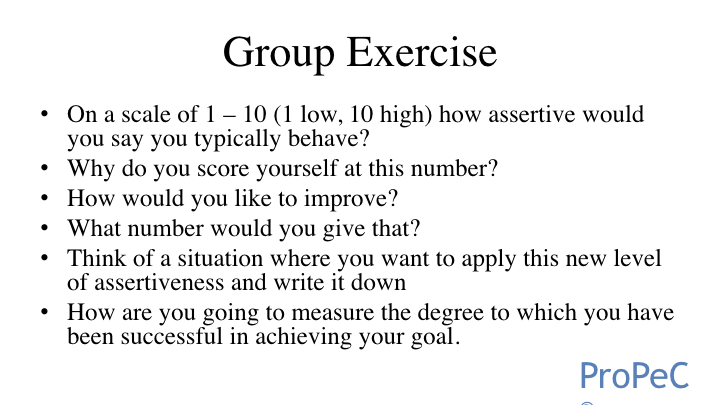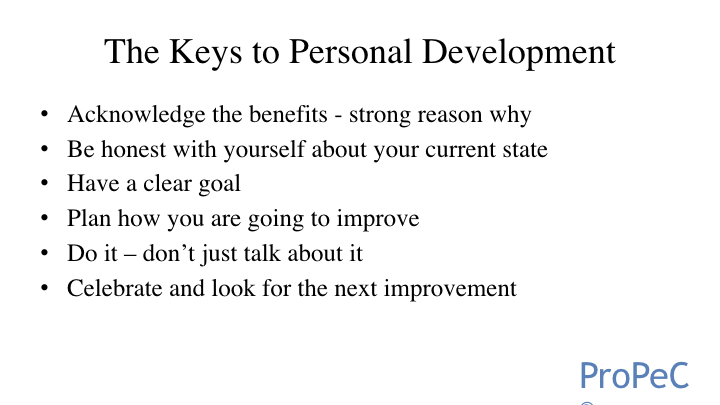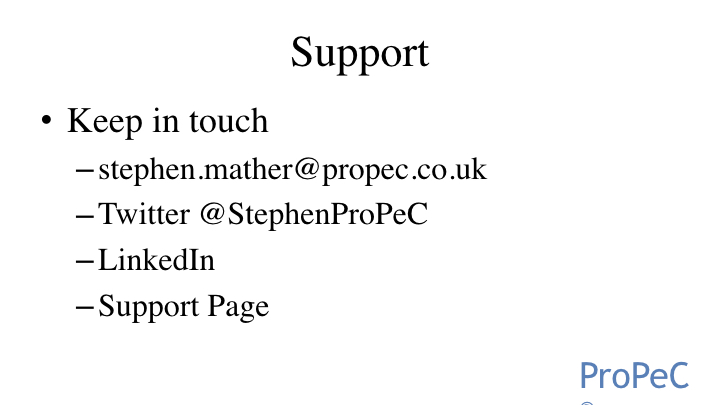 TA Diagrams TA Today (2012) Stewart, I. and Joines, V.